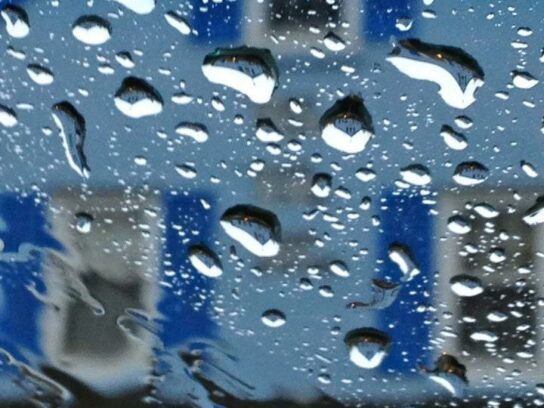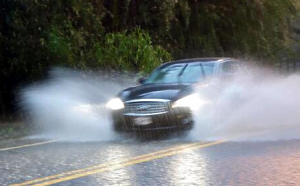 The National Weather Service has issued a flood warning for portions of Montgomery County until 8:30 p.m. Friday. The warning includes Germantown, Rockville, Gaithersburg, Damascus, Poolesville, Montgomery Village, North Potomac, Redland, Mount Airy, and Boyds.
According to the warning, more than one inch of rain fell Friday with additional rain of one inch expected during the evening.
The NWS warning states that "flooding is imminent or occurring," and advises motorists to turn around rather than drive through flooded roads. Most deaths from flooding occur in vehicles..
An Areal Flood Warning has been issued for a portion of Montgomery County until 8:30 PM Friday 6/5/2020. Flooding of streams, creeks and low lying areas is occurring or imminent. Do not drive through flooded areas. More info: https://t.co/1tSRKrUue3

— MC Emergency Mgmt (@ReadyMontgomery) June 5, 2020