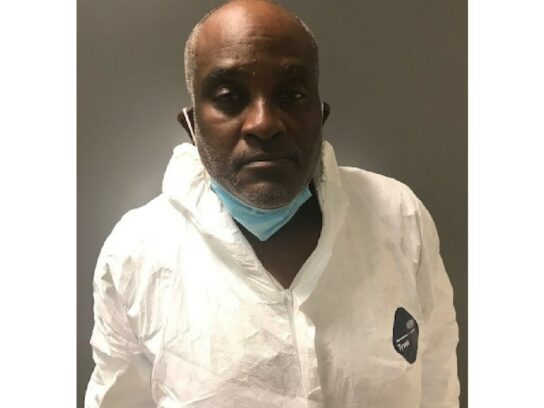 Gary Wayne Savage, 58 of Tampa, Florida, was charged with first degree murder in the Sept. 3 homicide of an adult male from Germantown following a shooting on Baileys Court in Silver Spring Sept. 3.
Montgomery County Police officers were alerted to the shooting at 4:35 p.m. When they responded to the area of Baileys Lane and Baileys Court, they located an adult male with trauma to his upper body. Montgomery County Fire and Rescue Services personnel provided first aid before pronouncing the man dead at the scene.
Police do not believe this was a random incident.
Officers found Savage, who was naked, and placed him into custody. He is being held without bond until a Sept. 7 bond hearing at Rockville District Court.
An autopsy was expected to be conducted on Sunday.
Suspect Arrested and Charged for Homicide on Baileys Court in Silver Springhttps://t.co/3g4rfqjBYx pic.twitter.com/lqcOHWkNeT

— Montgomery County Department of Police (@mcpnews) September 4, 2021