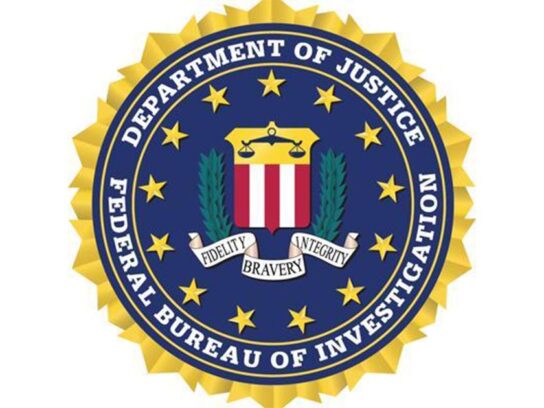 Richard W. Scherer, 70, who was a teacher for approximately 25 years in Montgomery County Public Schools, was arrested and charged with enticement of a minor and possession of child pornography.
According to the Department of Justice U.S. Attorney's Office of New York, Scherer resigned from his position as an English for Speakers of Other Languages in September of 2011 after being notified of allegations of misconduct involving a student. At that time, MCPS recommended that his certificate be revoked, and it eventually was.
According to a MCPS spokesperson, Scherer worked at Broad Acres Elementary in Silver Spring the entire time he was with the school district.
On June 12, 2011, a parent of a fourth grade student reported that she was concerned that Scherer had inappropriate interaction with students. A report from MCPS noted the student said when Scherer has lunch with a particular student "he pulls her to him and hugs her, that he has patted her rear end and hips, and that he pressures her to [eat] lunch with him," according to the DOJ report.
In the New York incident, Scherer, of Depew, N.Y., is said to have maintained several online accounts with what appeared to be minors of various ages and used the accounts to chat with adults who met and had sexual contact. Assistant U.S. Attorney Aaron J. Mango, who handled the case, wrote in a news release that on June 28, the FBI received information from a citizens group known as Predator Poacher. That group is known to maintain online accounts in which users claim to be minors and then chat with adults. The group then posts these recorded interactions on YouTube and its website.
In this instance, a member of Predator Poacher made contact with Scherer on his Instagram account. Scherer was led to believe the person was a 13-year-old girl. According to the news release, the two chatted, discussed topics of a sexual nature, and planned to meet at a store in Buffalo. When Scherer arrived, the group confronted him outside the store, during which time "he allegedly admitted that he is a pedophile," according to the release. The group called Buffalo police to report the incident.
Investigators got his communications from April to June with the person pretending to be a 13-year-old girl. According to investigators, the communications "became graphic and sexual in nature." Scherer mentioned he was a teacher who had taught sexual education in the past.
According to Predator Poacher, Scherer also communicated with someone through Predator Poacher, who claimed to be an eight-year-old girl.
A search of the defendant's cell phone recovered two images of child pornography.
The charges carry a mandatory minimum penalty of 10 years in prison, a maximum of life, and a $250,000 fine.