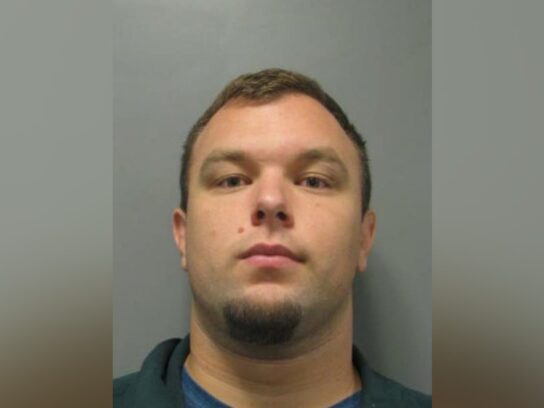 A former Quince Orchard High School assistant wrestling coach is facing 10 charges of possession of child pornography.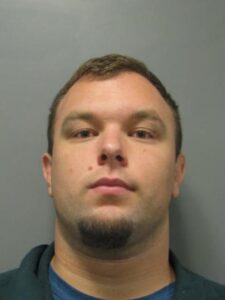 Investigators found that Dake Edward Williams, 28, had more than 1,000 files of child pornography on electronic devices. He was a volunteer coach at Quince Orchard High School from 2015 to 2018.
According to his arrest warrant, Williams was arrested on Sept. 11, and the Maryland State Police Criminal Investigation Division is handling the case. 
On Oct. 16, 2017, U.S. Customs and Border Patrol found MDMA, a drug also known as ecstasy, in a package at JFK Airport in New York. The package was sent from Germany to Williams' home, according to his statement of charges. 
On Oct. 19, 2017, investigators went to Williams' home on Ellington Boulevard in the Crown neighborhood of Gaithersburg. When officers told Williams they were there because of the package, Williams invited them inside. In his home, investigators found glass vials, a scale and re-sealable zipper storage bags with a white powdery substance, which they suspected was MDMA. 
The investigation stopped when Williams said he wanted a lawyer. Authorities got a search and seizure warrant, and returned the same day. They took six hard drives, four thumb drives, a laptop and a cell phone. 
When Homeland Security Investigations reviewed the devices, child pornography was found. Authorities then got another warrant and found over 1,000 files of child pornography. 
Quince Orchard High School Principal Elizabeth Thomas sent a letter to parents on Monday about Williams and the charges. 
"Mr. Williams is charged with multiple counts of possession of child pornography. These charges, which stem from a 2017 incident, appear to be unrelated to his role as a volunteer coach," she said in the letter. 
The maximum penalty for each charge is five years, or a $2,500 fine. Williams faces a maximum sentence of 50 years, or $25,000 in fines. He was released on a $150,000 bail on Sept. 13.