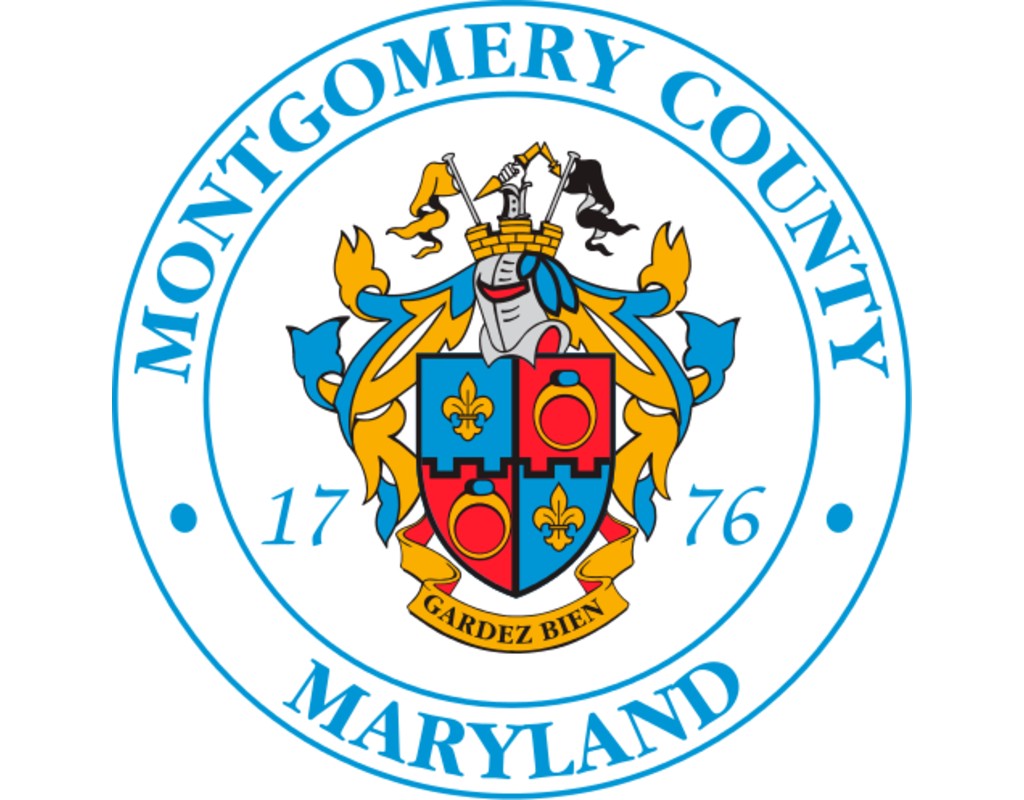 Four Montgomery County Cities Named Top 10 Most Ethnically Diverse in U.S.
Four Montgomery County cities were listed in the top 10 most ethnically diverse cities in the country, according to a WalletHub report released this week.
The study ranked Gaithersburg as the second most diverse city, followed by Germantown and Silver Spring in third and fifth place respectively, along with Rockville in seventh place.
The report compared over 500 of the largest cities in America using three key indicators of ethnic diversity. This includes ethnoracial diversity, linguistic diversity and birthplace diversity.
The four cities were also ranked the top four most diverse cities under the "Small City" category.
"Our diversity is a source of pride, and we appreciate that Gaithersburg enjoys a national stage upon which to celebrate the many cultures that make up our community," said Gaithersburg Mayor Jud Ashman in a recent press release on Thursday.
"Having so many distinct voices is what allows us to be an inclusive, ever-changing, vibrant city that reflects the hopes and dreams of those who call Gaithersburg home," Ashman added.
The city of Rockville also released a press release after learning news of its high national rankings.
I'm proud to represent some of the most diverse cities in America. Four MoCo communities, including Silver Spring, Rockville, Gaithersburg and Germantown, were named in the top 10 most ethnically diverse cities in the nation by @wallethub. https://t.co/LIiXnM4ssn

— Rep. Jamie Raskin (@RepRaskin) February 18, 2021