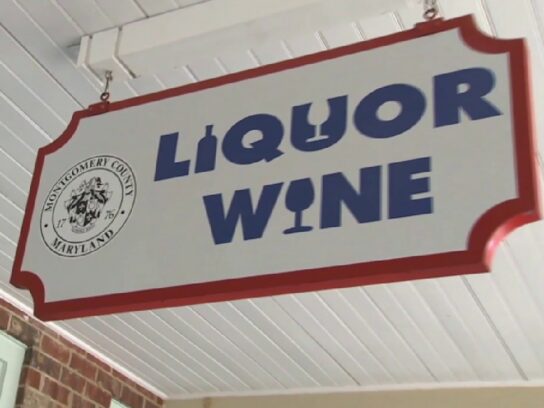 A fourth employee at Darnestown Liquor and Wine has tested positive for COVID-19, according to a statement from the county.
On Monday, Montgomery County announced that the store would be temporarily closed after three employees tested positive: one on June 30 and two others a few days later. The store is planned to reopen on July 20.
Flower Avenue Liquor and Wine in Silver Spring reopened Wednesday after one employee tested positive for COVID-19. The Montgomery County's Department of Alcohol Beverage Services (ABS) found out about the positive test on Tuesday before the store opened, and kept it closed all day for deep cleaning.
The county said Flower Avenue is the third virus-related ABS store closure. The department will offer bi-monthly COVID-19 testing beginning Thursday for all employees if they choose to participate.
🆕 @ABSMoCo has reopened its Flower Avenue Liquor and Wine store in Silver Spring after a store employee tested positive for #COVID19. Read the news release for details: https://t.co/1UUoiOQ8h0. pic.twitter.com/cnlnVFMxS2

— Montgomery County MD (@MontgomeryCoMD) July 9, 2020