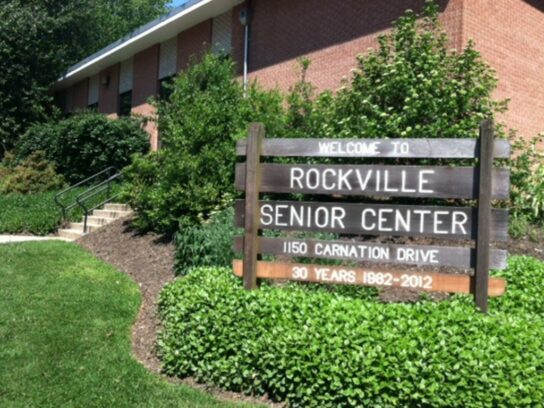 Rockville Senior Center has created a pen pal program for the elderly to message people of all ages. Senior citizens can mail letters the old-fashioned way, while also combating the social isolation created by the COVID-19 pandemic.
"We all know social isolation can be dangerous physically, cognitively, mentally and emotionally. With the pandemic people are feeling overwhelmingly isolated," Trish Evans, a Rockville Village Facilitator, said in a video shared by Rockville 11. The Rockville Senior Center's pen pal program was the brainchild of their senior support services team, who were searching for any way to break through the solitude created by the pandemic.
"It's really fun to go to your mailbox and find something addressed just to you, in handwriting, and knowing it's a note or a card. There's just something uplifting about that," Evans said.
If you or someone you know is looking for more information on the program, interested in joining or wondering how they can participating, please email seniorcenter@rockvillemd.gov or call 240-314-8800.