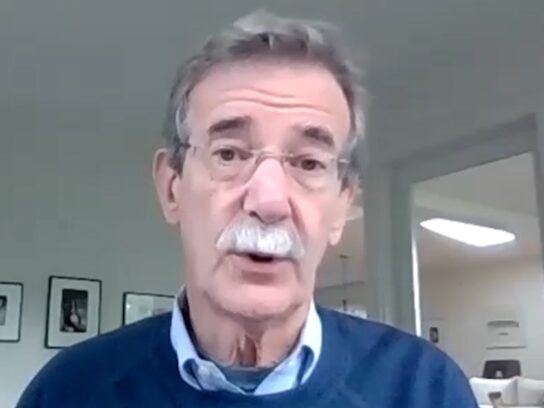 In his last few weeks as Maryland attorney general, Brian Frosh overruled 22 legal opinions that he called racially discriminatory.
The opinions dealt with antiquated rulings already deemed unconstitutional and no longer enforceable but still remained on the books.
The opinions date back to 1916 and restrict interracial marriage and enforce segregation in education and public facilities in some cases.
"In years past the Office of the Attorney General issued opinions that upheld racially discriminatory laws in our state," Frosh said. "The laws were abhorrent and ultimately held to be unconstitutional. We hope that our opinion today will help remove the stain of those earlier, harmful and erroneous works. We will continue to fight to stamp out racism and hate in all of our work for Maryland."
Some of the opinions reviewed by the attorney general's staff "explicitly advised that racially discriminatory laws should continue to be enforced, while others applied discriminatory laws without addressing the issue of their constitutionality," Frosh wrote in a news release.
Frosh wrote in his 13-page opinion, "We thus formally overrule the portions of those opinions that upheld or relied on the erroneous view that the State could prohibit interracial marriages and impose the segregation of public facilities under the doctrine of 'separate but equal.'"
Frosh tweeted, "We hope that our opinion today will help remove the stain of those earlier, harmful and erroneous works. We will continue to fight to stamp out racism and hate in all of our work for Maryland."
---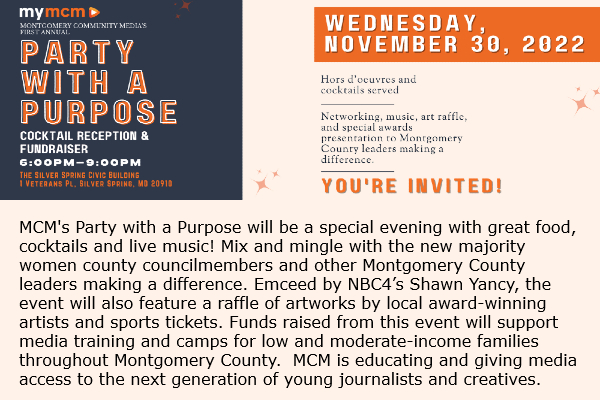 ---