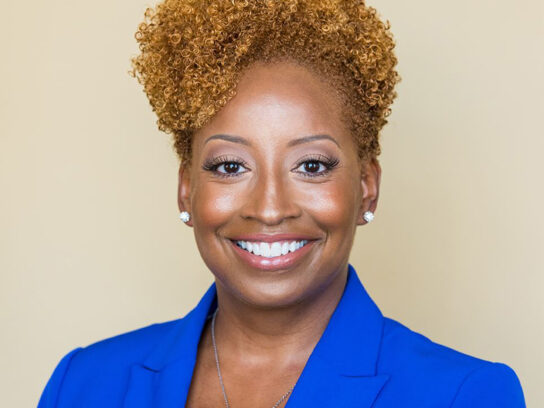 Tanisha Briley is the new City of Gaithersburg manager. She was was appointed unanimously by members of the city council during its July 20 meeting.
She replaces Tony Tomasello, who retired in May after 24 years with the city. Briley, who was the city manager of Cleveland Heights, Ohio, will begin work on Sept. 14.
https://www.instagram.com/p/CC4eTAVDPop/
Gaithersburg is larger than Cleveland Heights. The city's budget for Fiscal Year 2020 is $68.3 million. Cleveland Heights' budget is $45.5 million. Gaithersburg's population is slightly more than 70,000 while Cleveland Heights' population is about 45,000.
"We ended up with two fantastic finalists, including our own Dennis Enslinger," said Mayor Judd Ashman. Enslinger is Gaithersburg's deputy city manager.
Briley began her career with the City of Davenport in Iowa, where she held several positions. She has a bachelor of science in business administration from The Ohio State University and a masters in public administration from Cleveland State University.
Previous Post