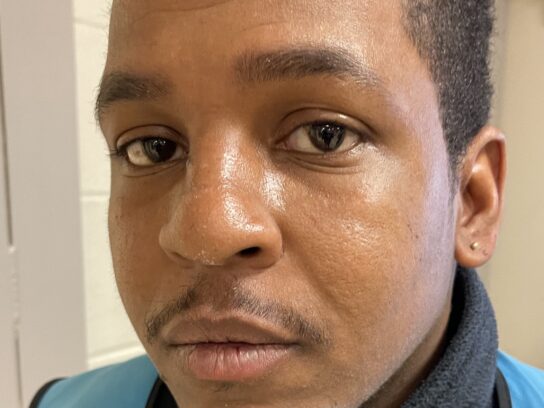 On Tuesday a Montgomery County judge ordered the man accused of attempting to kidnap a student from a bus stop in Gaithersburg, to be held without bond and undergo a mental evaluation.
On Monday, police say Jamaal Germany grabbed a Redland Middle School student's arm and tried to pull him into an apartment building about 20 feet away. It happened around 7:30 a.m. on Towne Crest Drive in Gaithersburg. The victim was able to get away and run to other students who were also waiting for the bus. Court documents reveal the student boarded the bus crying, but did not say anything happened until the bus arrived at school. Once asked to recount the incident in an interview, the student also reportedly broke down several times.
A letter also went out to families at Redland Middle School, Resnik Elementary School, and Magruder High School reassuring parents that there will be more police in the area for the next couple of days.
According to court documents, Germany was found about four hours after the attempted kidnapping after a report of a suspicious person. Germany was questioned if he had any issues with children earlier and according to police made several incoherent statements.
Germany is expected to appear in court again on March 28 at 1 p.m.