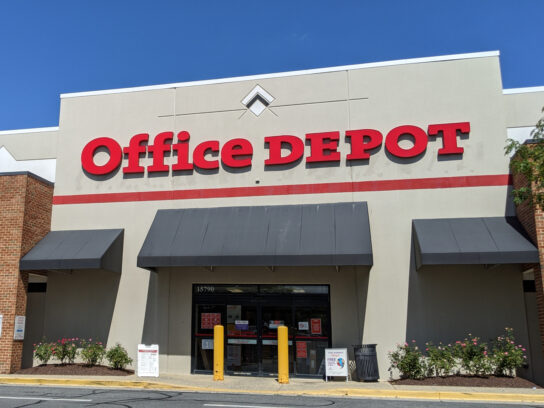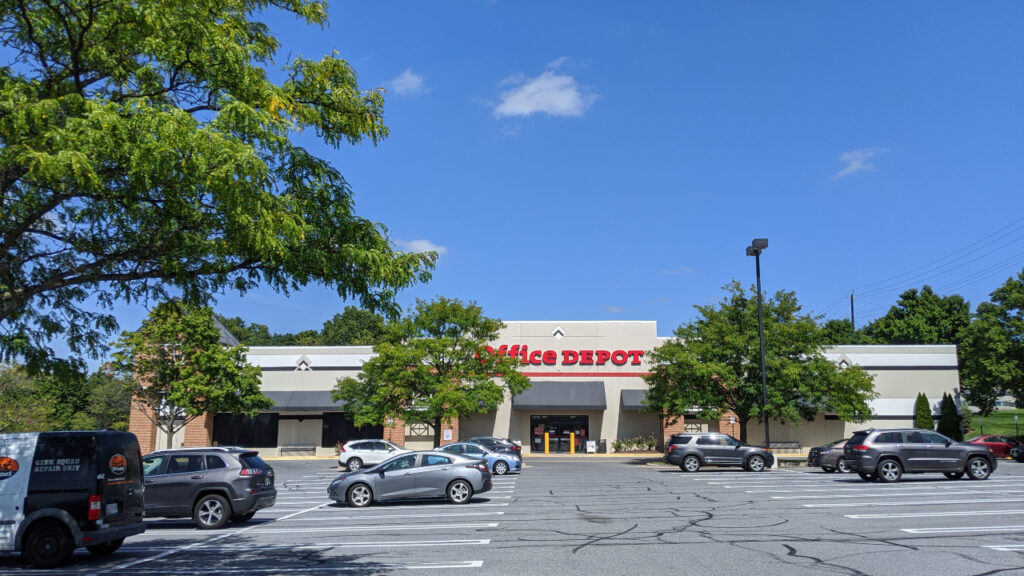 The Office Depot in Gaithersburg is closing its doors for good on Nov. 14.
"Office Depot is continuously evaluating and optimizing its retail footprint. As a result, the company is closing its Office Depot store located at 15790 Shady Grove Road in Gaithersburg on November 14," Sarah England, senior manager of public relations for Office Depot, Inc. wrote in an email to MyMCMedia.
The story currently is having a closing sale, which began on Sept. 17.