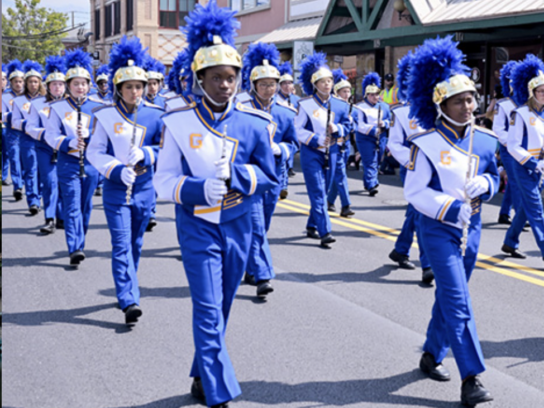 La Ciudad de Gaithersburg y el Departamento de Bomberos de Gaithersburg-Washington Grove celebran el desfile anual del día del trabajo número 84, el lunes 5 de septiembre a la 1:00 p.m.
El desfile presenta una variedad de bandas de música de escuelas secundarias, grupos de baile, personajes disfrazados, autos antiguos y camiones de bomberos, unidades ecuestres, payasos y más, todos avanzando por las avenidas East Diamond y Russell. Los vendedores de comida estarán ubicados en Olde Towne Plaza y el estacionamiento junto a la estación de bomberos de Gaithersburg-Washington Grove, según el comunicado de prensa.
Una de las invitadas especiales de este año es Sue Palka, ex meteoróloga jefe de FOX5 y residente del condado de Montgomery desde hace mucho tiempo.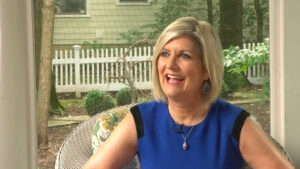 "Estoy realmente abrumada y honrada de ser la maestra de ceremonias del Desfile del Día del Trabajo de Gaithersburg de este año", dijo Palka a MyMCM. "Gaithersburg ha sido mi hogar durante 32 años, y no veo que eso cambie ahora que estoy jubilada. Me encanta vivir aquí y estoy encantada de haber podido criar a mi familia aquí. ¡Aprecio tanto esta ciudad que me aseguré de informar la temperatura de Gaithersburg todas las noches en mis informes meteorológicos en Fox5! Fue mi reconocimiento personal a mi amada comunidad. También tuve el privilegio de ser la maestra de ceremonias de este mismo desfile durante varios años".
Alex Tsironis, también conocido como "Mr. MoCo" y fundador de The MoCoShow, Taste MoCo y MoCoSnow, se une al desfile como maestro de ceremonias. El Desfile del Día del Trabajo está patrocinado por AoPS Academy, Don Jorge's Restaurant, Real Food from the Ground Up y Compost Crew.
Para más información, visite www.gaithersburgmd.gov o llame al 301-258-6350.
Foto cortesía: City of Gaithersburg