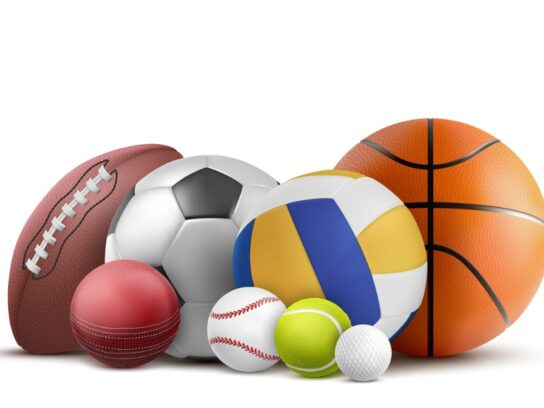 Gaithersburg will host Sportsfest at Bohrer Park on Saturday, July 16, according to the city's press release. The event will run from 8.a.m. to 11.a.m.
Kids entering Kindergarten through the eighth grade can participate in a variety of free activities.
Kids can register for the 3K run, the first activity of the day. It requires a fee payment. A 1K Fun Run through the park follows the 3K Run at 8:30 a.m.
Participants can also engage in various sports like soccer and football, and visit challenge stations. T-shirts and prizes will be given out for participants who complete the challenge stations.