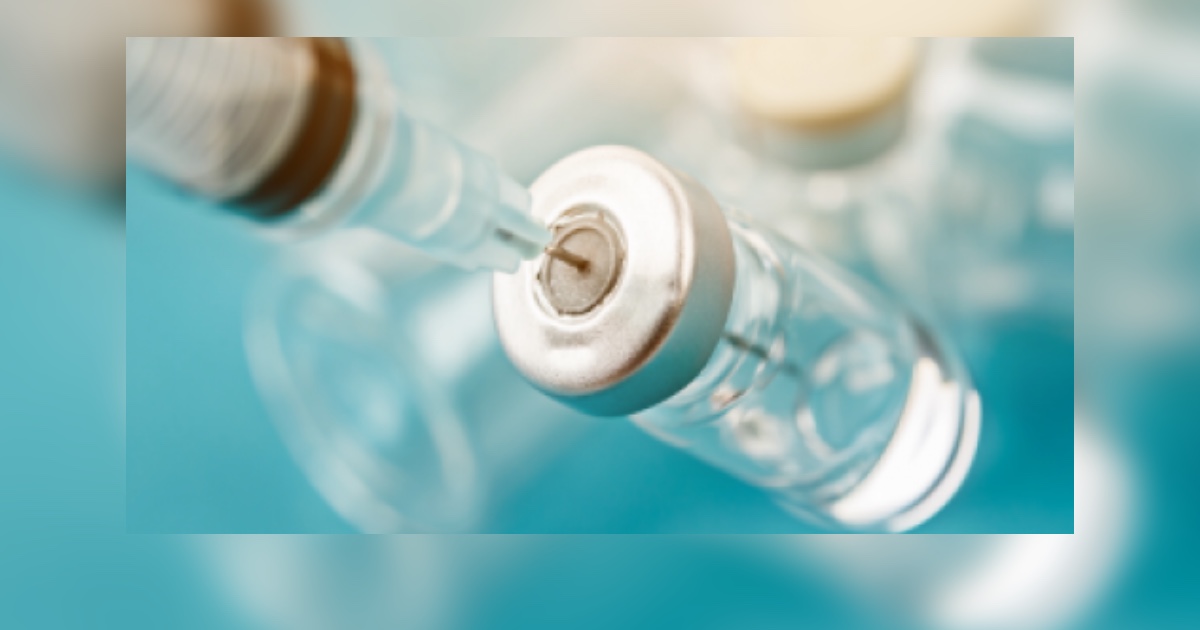 Gayles Responds to Biden's Plan of Distributing 100 Million Doses in 100 Days
President Biden signed several executive orders pertaining to the COVID-19 pandemic when he entered office on Wednesday, including the "100 Days Masking Challenge" which requires face masks on federal property. He's also challenging all Americans to wear a mask for the next 100 days to help prevent the virus's spread.
In addition, Biden has set forth a goal of distributing 100 million doses of the COVID-19 vaccine within the next 100 days.
During the county's weekly virtual media briefing on Thursday, Montgomery County Health Officer Dr. Travis Gayles addressed President Biden's goal and its potential impact on a federal and local level.