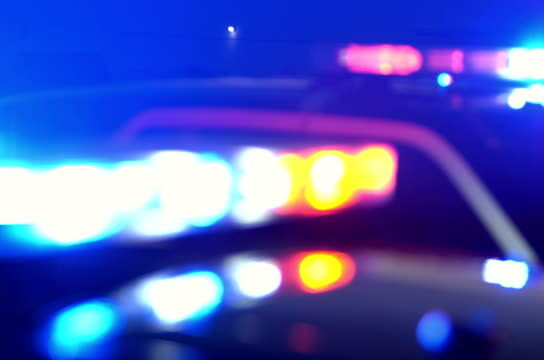 Update (Aug. 17): The man found dead in Germantown on Monday evening has been identified as 31-year-old Louis Alfredo Sanchez Jr.– also of Germantown.
Officers with the Montgomery County Police Department (MCPD) responded to a home on the 21000 block of Futura Court after the homeowner reported that an intruder was allegedly attempting to enter his house by force. According to an MCPD press release, the homeowner then allegedly shot Alfredo Sanchez. The victim was found dead at the scene.
The Office of the Chief Medical Examiner in Baltimore will conduct an autopsy to determine the manner and cause of Alfredo Sanchez's death. Police say this remains an active homicide investigation, and the homeowner is not facing any charges at this time.
No further details have been released by authorities yet.
Montgomery County Police Investigate Germantown Homicidehttps://t.co/0kzOLwggnT pic.twitter.com/WqgzrqLKXD

— Montgomery County Department of Police (@mcpnews) August 17, 2021
[hr]
Original Post (Aug. 17 at noon): Montgomery County Police say a Germantown homeowner fatally shot an alleged intruder on Monday evening.
Officers responded to a shooting on the 21000 block of Futura Court shortly before 7:30 p.m. after a homeowner reported that someone was attempting to break into his residence. Police say the homeowner shot and killed the alleged intruder, who was described as " a male of an unknown race."
Detectives are currently interviewing the homeowner. Authorities say he and the alleged intruder may be acquaintances – to what extent is unknown at this time.
This investigation remains ongoing.
PIO on scene at Futura Court for shooting investigation.

— Montgomery County Department of Police (@mcpnews) August 17, 2021