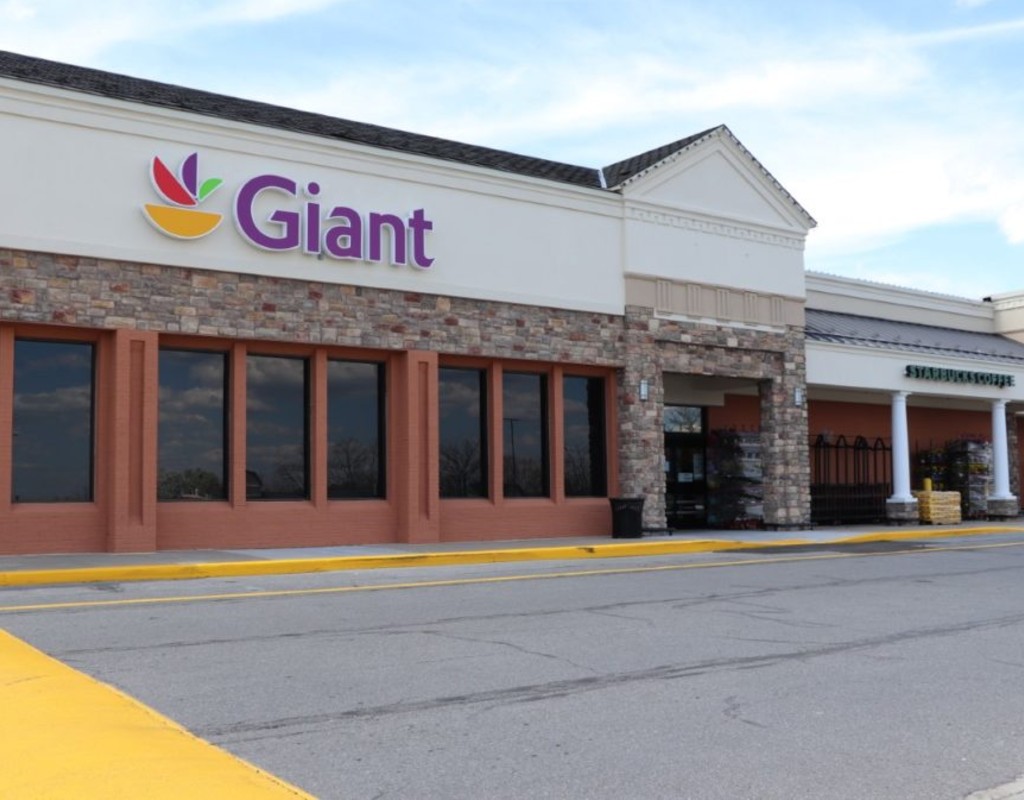 Giant Pharmacy Now Offering COVID-19 Vaccines at All Montgomery County Locations
Giant Pharmacy is now offering COVID-19 vaccines to eligible residents at all 152 in-store pharmacy locations in Washington, D.C., Virginia, Delaware and Maryland — including those in Montgomery County.
"We're honored to have the privilege of now being able to offer the vaccine at all 152 of our pharmacy locations to further assist in efforts to help our communities recover from the pandemic," Paul Zvaleny said, director of pharmacy operations at Giant Food, in a press release.
Pharmacies will offer the Moderna, Pfizer and Johnson & Johnson vaccines, Giant said, depending on the location. If a person receives the Pfizer or Moderna vaccine, staff will schedule the second dose appointment during the time of the first dose.
According to Giant, vaccinations are free but residents should bring their health insurance card and driver's license to the appointment.
Montgomery County locations offering vaccinations include:
7142 Arlington Rd., Bethesda, 20814
10400 Old Georgetown Rd., Bethesda, 20814
5463 Wisconsin Ave., Chevy Chase, 20815
12051 Rockville Pike, Rockville, 20852
625 Hungerford Drive, Rockville, 20850
11221 New Hampshire Ave., Silver Spring, 20904
2900 University Blvd. W., Wheaton, 20902
1329 University Blvd. E., Takoma Park, 20912
9812 Falls Rd., Potomac, 20854
842 Muddy Branch Rd., Gaithersburg, 20878
18250 Flower Hill Way, Gaithersburg, 20879
13060 Middlebrook Rd., Germantown, 20874
20944 Frederick Rd., Germantown, 20876
Those interested in receiving the vaccine at Giant can sign-up online at giantfood.com/covid-info.