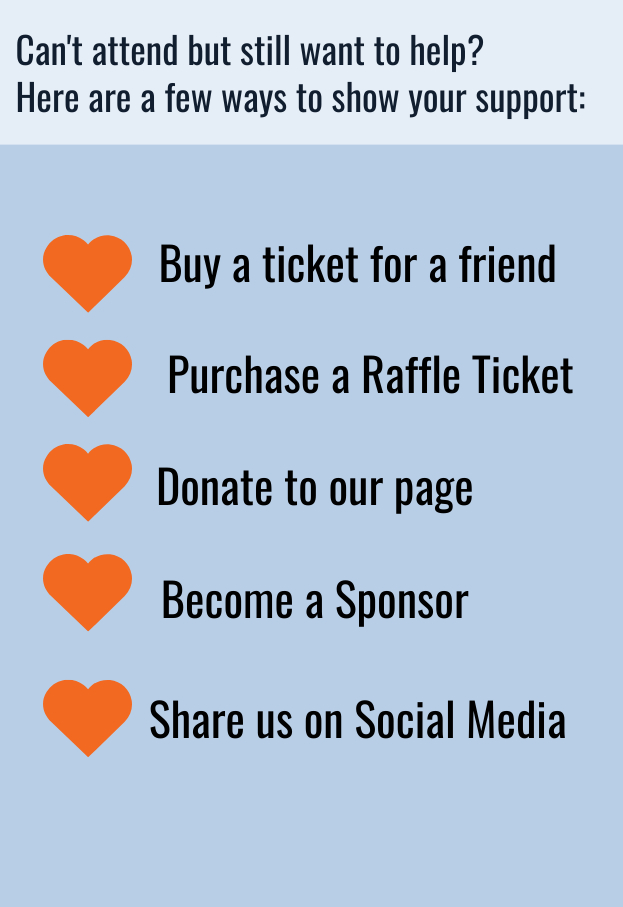 Today is Giving Tuesday: a global day of generosity. This day started as a grassroots movement of doing good and has grown to the global movement it is today, inspiring millions to give their time, energy, and resources to support various causes.
Like all non-profits, Montgomery Community Media is supported by those charitable donations in order to continue our mission to make media accessible to all county residents.
This Giving Tuesday we are asking you to support our upcoming fundraiser, Party with a Purpose. This is a special evening of networking with over 200 of Montgomery County's most influential leaders and residents. The event will feature delicious food and drink, music, a raffle of several high-value prizes, a brief awards ceremony celebrating local leaders, and special recognition of our newly elected six councilwomen.
We look forward to seeing you there!