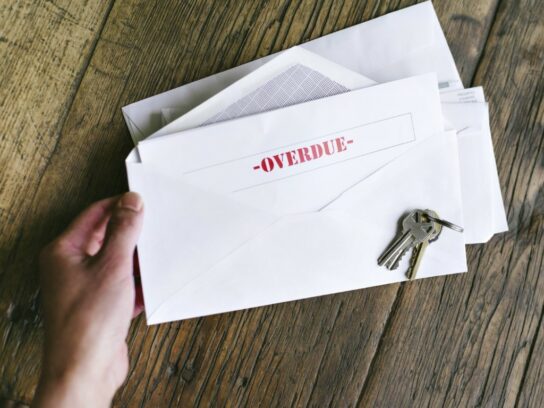 Montgomery County residents are facing an end to local rental assistance, in addition to reductions in SNAP benefits. During Council's Tuesday session, President Evan Glass introduced a resolution calling on Governor Wes Moore and the Maryland General Assembly to allocate $175 million in the fiscal year 2024 budget to help an estimated 17,000 Maryland families avoid eviction.
As of early July 2022, the failure to pay rent cases being heard in the Montgomery County District Court were from October and November of 2021, immediately after the federal eviction moratorium was struck down by the Supreme Court. This backlog shows that the FY22 figures are just the beginning of what may become a massive wave of evictions in Montgomery County, reads the resolution.
Council President Evan Glass Leads Council Resolution Calling for Emergency Rental Assistance Funding from the State of Maryland. 📰Read more: https://t.co/QZsUt8KJLM pic.twitter.com/wPJV81RQb2

— Montgomery Council (@MoCoCouncilMD) February 28, 2023
"Anyone can find themselves temporarily unable to pay their rent due to a medical emergency, car accident, funeral expense or job loss. With over 130,000 households in Montgomery County struggling to make rent every month, we must do more to provide affordable housing and help those at risk of being evicted," said Council President Glass.
The resolution is cosponsored by Councilmembers Natali Fani-González, Kate Stewart, Gabe Albornoz, Sidney Katz, Will Jawando, Laurie-Anne Sayles, Kristin Mink and Council Vice-President Andrew Friedson.