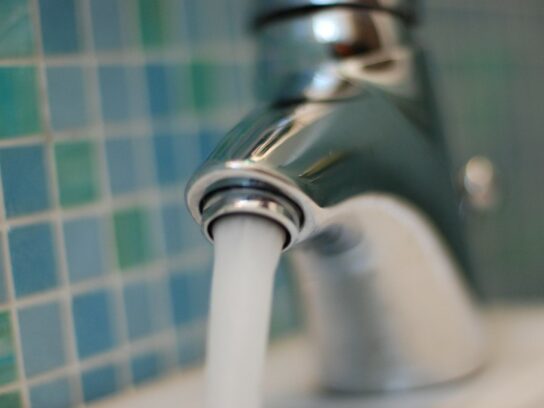 A new federally-funded grant program assists low-income Montgomery County residents with past due water bills. 
The Low-Income Household Water Assistance Program (LIHWAP) provides help to households who earn 60 percent or below of Maryland median income. 
LIHWAP offers residents a one-time benefit grant of $100 – $2,000 that can be used towards past due residential water and/or wastewater accounts. The balance due must be at least $100 and 30 days old. 
"No one should have to worry about not being able to pay for something as essential as water," Montgomery County Executive Marc Elrich said in a statement. "Through these funds, we can relieve some of the pressure that working families are facing and provide greater peace of mind that basic needs are being met. I encourage any Montgomery County family that qualifies to apply today and get the relief you deserve."
The funds are being distributed through the Consolidated Appropriations Act of 2021 and American Rescue Plan developed in response to the COVID-19 pandemic. 
Eligible residents can apply online or in-person at the Office of Home Energy Programs – 1301 Piccard Drive in Rockville.