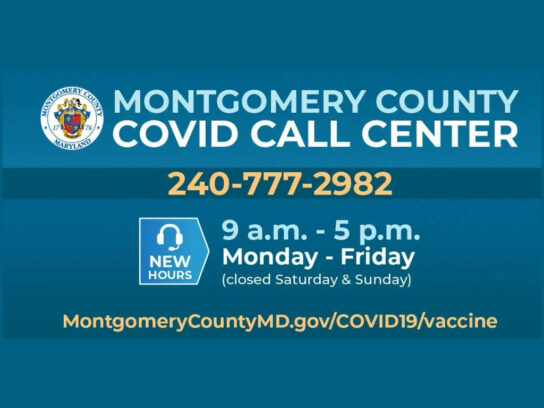 Montgomery County's COVID-19 call center answers any questions community members have about the virus. The center's hours are 9 a.m. to 5 p.m. Monday through Friday according to the county's COVID information portal.
The portal includes a data dashboard, resources, and how to make a vaccination appointment and where to get tested for the virus. Currently, COVID-19 levels in the county are low according to the website.
The call center can be reached at 240-777-2982.
For more information about the call center and information on COVID cases in the county visit the county's COVID-19 website.
---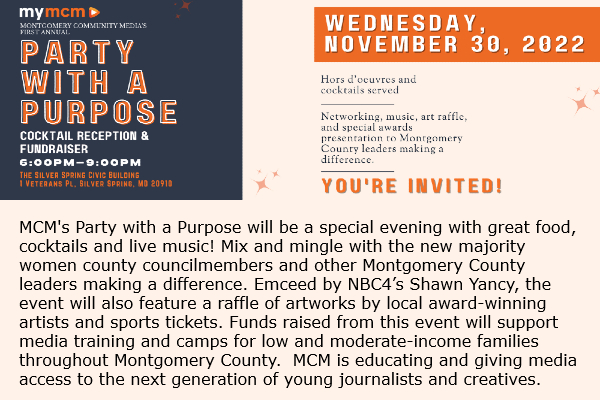 ---