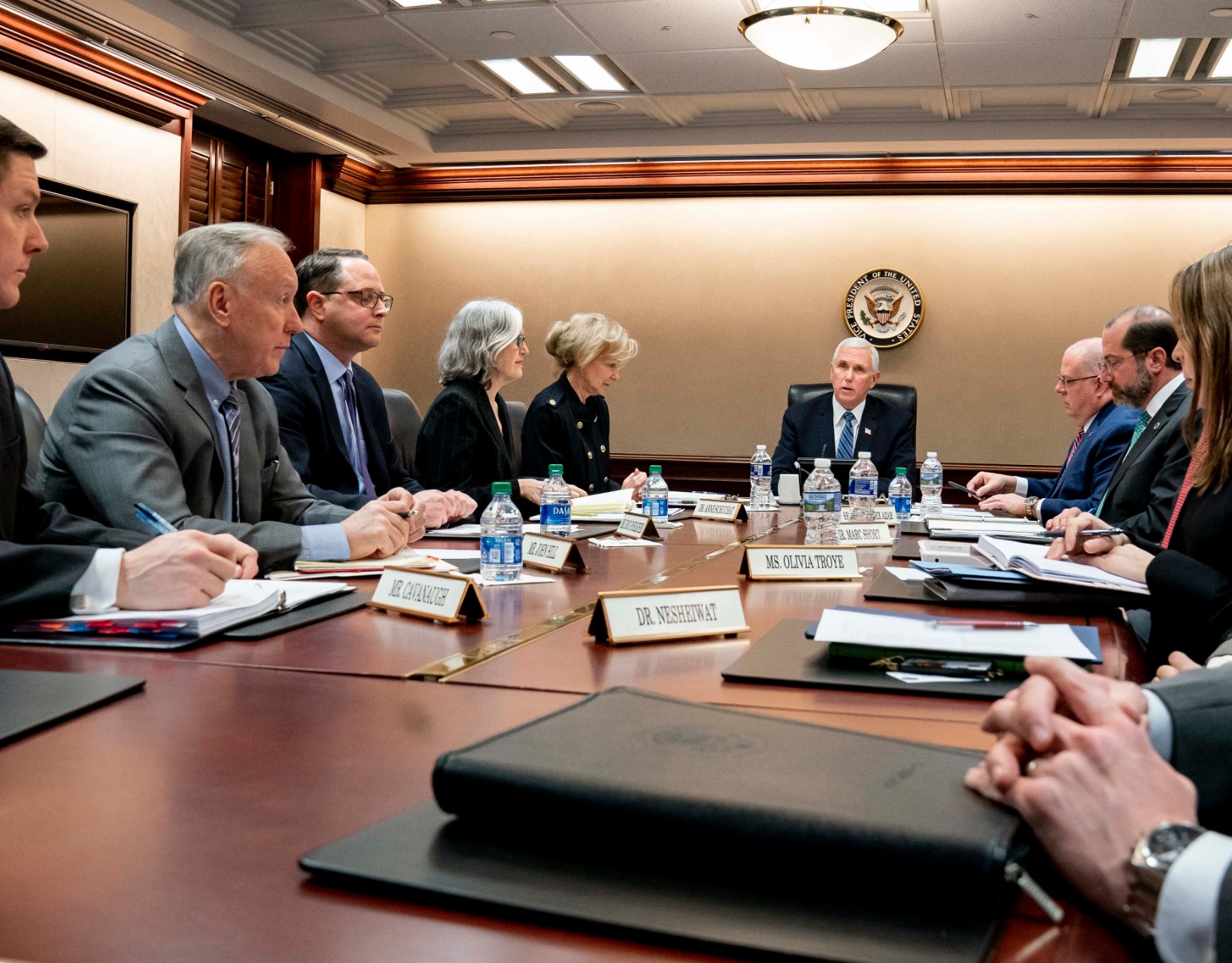 Hogan, Pence Will Hold Second Teleconference With Officials About Coronavirus
Gov. Hogan gave a coronavirus update at the 40th Annual International Association of Fire Fighters (IAFF) Legislative Conference. 
He said he will go to the White House Situation Room Monday, where he and Vice President Pence will hold their second teleconference with top-ranking federal officials and all U.S. governors about the federal-state response to the COVID-19 coronavirus. Hogan is the chair of the National Governors Association. 
The Maryland Department of Health (MDH) continues to work with the Centers for Disease Control and Prevention (CDC) and local health departments. The state's emergency management team is working with local and federal partners to limit the spread of the illness, Hogan said. 
"Just like each and every one of you my mission, my highest priority is keeping people safe," he said to the firefighters and paramedics at the conference. 
"And I want to assure Marylanders that our state is taking every precaution when it comes to the coronavirus."
Hogan will hold a press conference at 3:30 p.m. Monday in Annapolis to provide further updates.