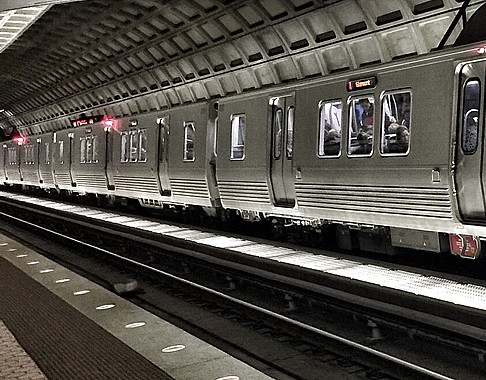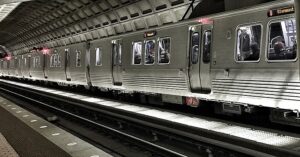 The Washington, D.C. Metro elevated its coronavirus response to Phase 2 on Friday, one day after the first three cases were confirmed in Montgomery County, Maryland and Gov. Larry Hogan declared a state of emergency. On Sunday, Hogan announced two more cases, one in Montgomery County and another in Harford County.
Metro has four response levels. Phase 1 included making sure Metro had enough cleaning supplies and raising thorough cleanings of trains from once a week to twice a week. 
An email sent to employees by Metro General Manager and CEO Paul J. Wiedefeld said that Phase 2 includes giving hand sanitizer to frontline employees who may not have easy access to washrooms, like bus operators. It also includes more monitoring of absence trends, more communication with customers and employees, and suspension of all non-essential business travel.
Metro is developing a contingency plan if the response level increases to Phase 3, according to the email. 
"Meanwhile, rest assured that Metro is absolutely focused on decisions about service schedules and policies that make the health and safety of our employees and customers our priority," Wiedefeld said. 
Sherri Ly, media relations manager for Metro, said that Phase 2 does not include any changes to cleaning protocol based on consultations with public health officials. 
"Again, must emphasize, the most effective way to prevent disease spread is through good personal hygiene practices," Ly said.