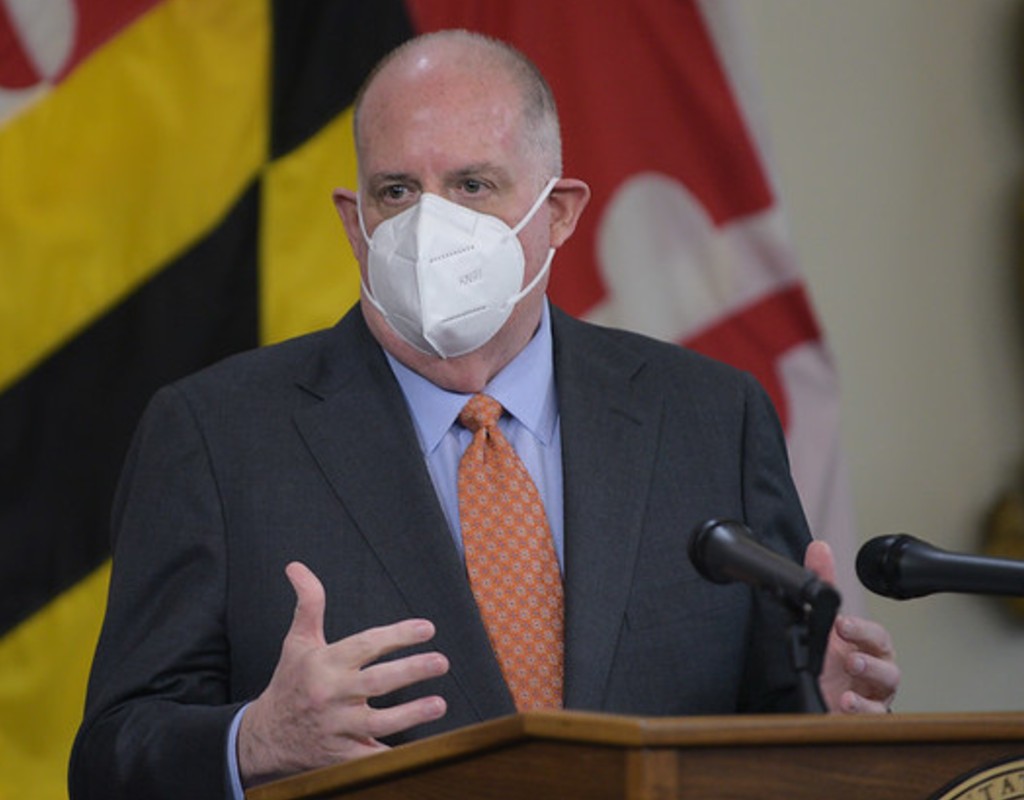 Hogan Launches 'Project Bounce Back' to Help Youth Recover from Pandemic Effects
Gov. Larry Hogan announced a new initiative to help young Marylanders recover from the COVID-19 pandemic.
"This global pandemic has been an extremely difficult time for nearly everyone. But it has been perhaps most difficult for our children," Hogan said during a press conference Thursday. Uncertainty and isolation combined with prolonged school closures has been devastating to their emotional health and development, he said.
"Project Bounce Back" is a $25 million public/private partnership that will provide a support network for youth and families. Its mission is to provide critical services to young people in need and "build post-COVID resilience," Hogan said.
"As the governor, but also as a father and a grandfather, nothing breaks my heart more than to see what our children have suffered through over the past year."
The initiative will expand the Maryland Alliance of Boys and Girls Clubs to all counties, prioritizing Title 1 school districts and rural communities. It also creates a new partnership between Maryland State Police and Boys and Girls Clubs to grow community-police relationships and provide mentorships. Hogan said the Maryland Department of Education (MSDE) is launching six regional mental health crisis teams made up of counselors, psychologists and experts to provide "on-the-ground, crisis and technical assistance" for school systems.
The project will also work with private sector partners to provide a new technology platform that will allow nonprofits to offer better youth services.
"Of course, the single most important thing our local school systems can do to help get our kids back on track is to utilize the more than $1.2 billion in federal funding that we've provided to local school districts, to offer targeted tutoring, the opportunity for summer in-school learning opportunities and full in-person, five-days-a-week instruction for every single child in Maryland," Hogan said.
"Children are overwhelmed, anxious and depressed," State Superintendent Dr. Karen Salmon said. "The most immediate, ready solution to protect children, as the governor said, is to return them to schools for full, in-person learning as soon as possible."
Hogan: "As the governor, but also as a father and a grandfather, nothing breaks my heart more than to see what our children have suffered through over the past year." @mymcmedia

— Maryam Shahzad (@maryam_mcm) May 6, 2021