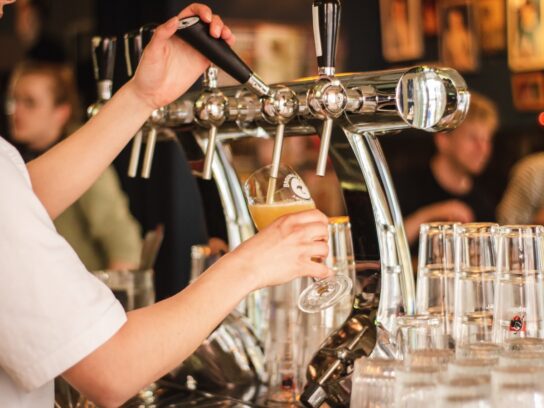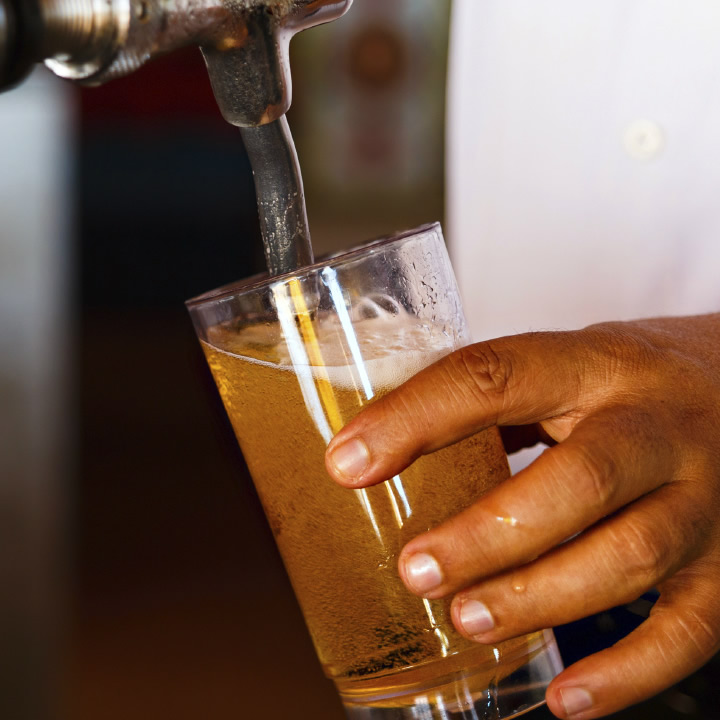 Gov. Larry Hogan announced an executive order Monday to close all bars, restaurants, movie theaters, and gyms in the state of Maryland starting  5 p.m. on Monday.
The closures are out of concern for the coronavirus pandemic. The executive order will be strictly enforced by law enforcement, Hogan said.
Drive-thru, carryout, and delivery will continue, Hogan said. But gatherings of 50 or more people—be in for social, religious, or recreational purposes— will be banned at all establishments in Maryland in accordance with a recommendation from the CDC.
"Essential services such as grocery stores, food delivery, pharmacies, banks, gas stations, and other essential services need to remain open," Hogan said.
Hogan said the coronavirus outbreak in Maryland is only going to worsen, so it's important that the state takes action to address the pandemic now.
"We have never faced anything like this before," Hogan said.
Hogan said 250 state police troopers of the mobile field force have also been activated and are ready for deployment.
"In my direction we are marshaling every tool in the arsenal of public health to combat this crisis and slow the spread of this pandemic," Hogan said.
Another executive order by Hogan directs the Maryland Department of Health to "conduct an assessment to open closed hospital facilities across the state and to take other measures necessary to immediately increase our capacity by an additional 6,000 beds in order to meet the demand created by the escalating spread of this virus."
According to Deputy Secretary for Public Health Services Frances Phillips, Maryland currently has about 8,000 beds.
The state has also activated the Maryland Medical Reserve Corps, a force of 5,000 trained medical volunteers.
"Under my executive order, any practitioner who holds a valid out of state license, or expired Maryland medical license, will be able to practice here in Maryland during this state of emergency," Hogan said.
Hogan taken executive action to bar utilities—electric, gas, water, sewer, cable, phone, Internet— from shutting off residential customers and charging late fees. He's also taken action to prohibiting the eviction of any tenant during the coronavirus emergency.
Hogan also announced that the state can now provide three meals a day to students and a snack, now that schools are closed. The decision about the April primary is still under review, Hogan said.
"We cannot afford to wait to take action. While these measures may seem extreme, if we do not take them now, it may be too late," Hogan said.
Related Post:
Hogan Will 'Take Whatever Actions Are Necessary' to Protect Marylanders