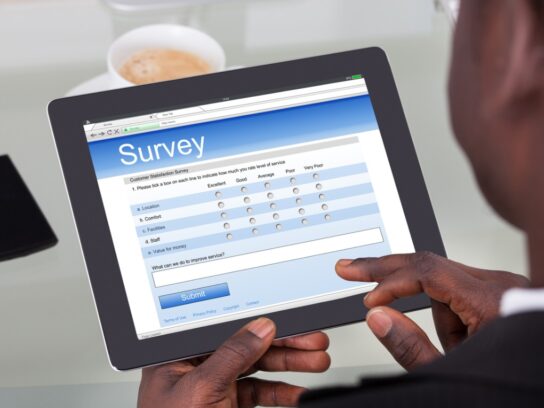 Montgomery County asks residents to respond to a survey designed to measure residents' opinion of the local government, its services and their quality of life. Residents have until Monday, Jan. 17 to complete the survey.
The survey is available here.
It is available in English, Spanish, Chinese, French, Korean, Vietnamese, Persian/Farsi and Amharic.
Montgomery County Executive Marc Elrich said in a statement, "We want everyone to have an oppportunity to share their opinions with County Government on the services we provide. This survey is one way for us to assess how we are doing, what people think of the changes we made, and identify areas for improvement."
The 39-question survey asks residents age 18 or older to rate how they feel about the quality of life, County services, use of existing amenities and facilities, whether they take advantage of County programs, their impression of County employees, how well the County communicates with its residents, and various household practices such as recycling. It is recommended that respondents use a browser other than Internet Explorer to minimize problems accessing the survey.
The survey was last conducted by the County in 2019. Results of the 2019 survey may be found online at the 2019 Community Livability Report webpage.