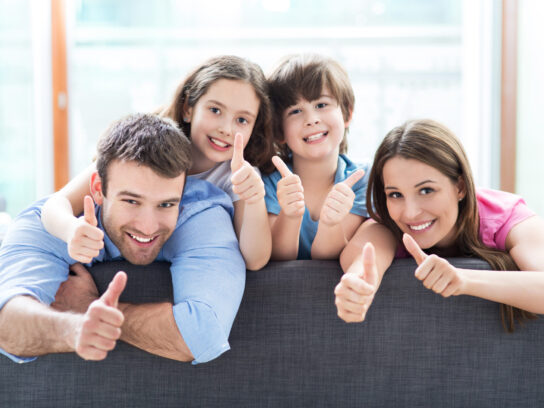 Age determines how social distancing may affect your family members during the coronavirus crisis, says Kirsten Andersen, senior director of Intervention Services for the YMCA's Youth and Family Services. Adults, teens and children will have different reactions to the stress it causes. Here, Andersen breaks down what to look for in adults:
In children, toddlers and teens, Anderson suggests that most do not have the language to express their feelings. For them, the stress can show in everything from body aches to regression and behavioral problems.
The stress can affect the entire family as a unit. Andersen suggests ways to give your whole family a break.
For more information on the YMCA Youth & Family Services, click here.