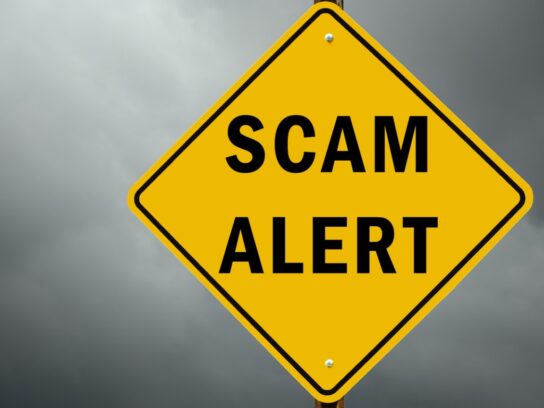 During April the Office of Consumer Protection from Montgomery County hosts five free seminars to discuss common fraudulent activities, scams and other types of financial exploitation targeting seniors.
Three of the seminars will be open to all County residents,  two will be for residents in specific senior-living communities.
Besides scamming precautions, the seminars will also offer advice on how critical it is to plan ahead for financial wellbeing and the possibility of diminished financial capacity.
The schedule of the seminars:
The seminar at the Rockville Senior Center on Friday, April 8, will be streamed. It will not be an in-person event. Advance registration is required to participate online.
Learn more about ​the "Crimes Against Seniors and Vulnerable Adults (CASVA) unit of the State's Attorney's Office at https://www.montgomerycountymd.gov/SAO/units/specialprosecution.html