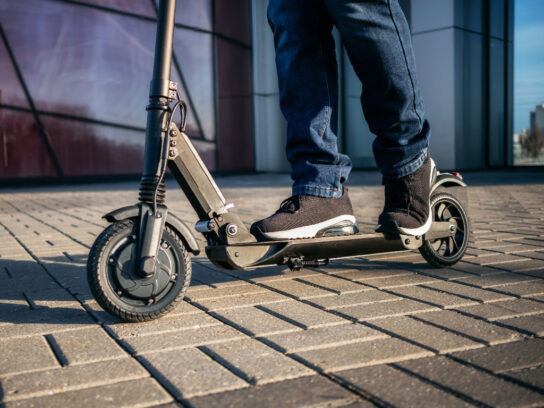 More than 250 county residents participated in the Montgomery County Department of Transportation (MCDOT) fall instructional series on e-scooter and bike training. 
The residents who participated in the program learned basic skills to safely navigate on a bike or electric scooter. The fall workshops were a partnership between MCDOT, the Washington Area Bicyclists Association and three different e-scooter companies.
As the department improves infrastructure to support alternate modes of transportation to cars, classes like those in the fall series are important to include residents who may have never learned to ride a bike or scooter, MCDOT Director Chris Conklin said in a Wednesday press release.
"We want to give residents the tools they need to increase their mobility and use these climate-friendly modes with confidence," Conklin said.
This fall's programming included four free e-scooter classes and six adult bike classes. The successful effort will resume in spring 2023 to educate more county residents on bike and e-scooter safety. Registration is required and spaces typically fill quickly, MCDOT said in the release.
---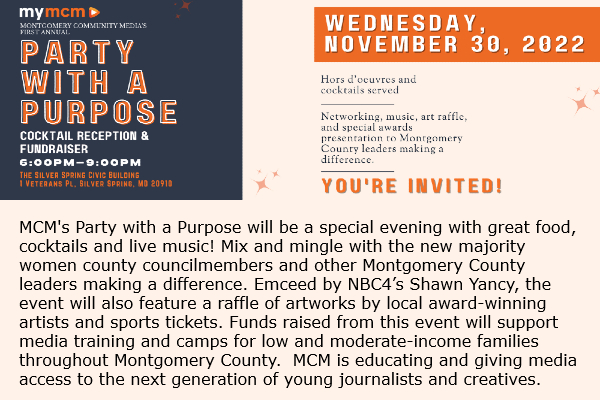 ---