10 people were hospitalized and dozens were displaced Wednesday after an explosion and fire at a condominium complex on Quince Orchard Boulevard in Gaithersburg.
"It was scary," said Nastasia Martinez, who saw the flames and smoke once the fire started.
As of Thursday morning, the safety of residents in one unit remains unaccounted for at Potomac Oaks Condominium.
The Montgomery County Council issued a statement following the explosion.
"Tragically, this is the second catastrophic explosion and fire this year to impact and displace Montgomery County residents, following the explosion and fire at the Friendly Garden Apartments in Silver Spring this March. The Council remains committed to putting forth policies that protect tenants and keep families safe in their homes to prevent tragedies like this in the future," part of the statement reads.
People can donate to affected families here.
---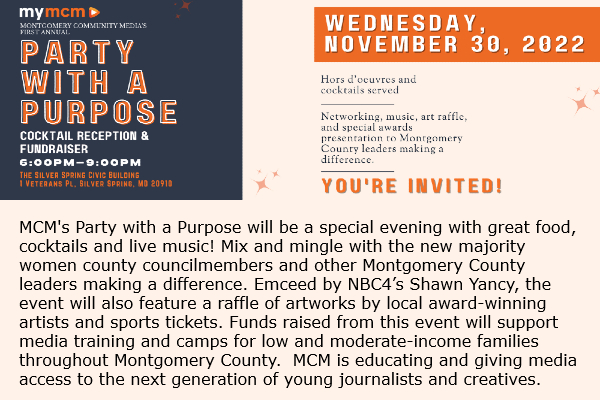 ---