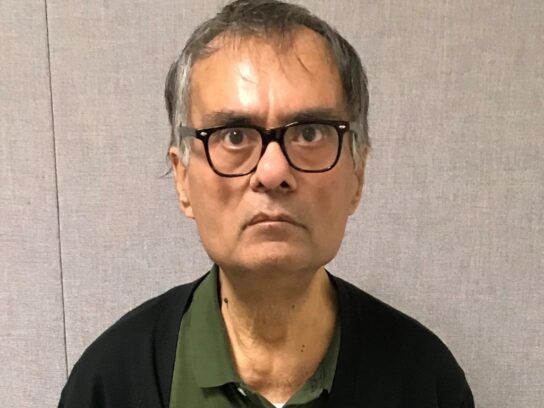 A Silver Spring woman was killed after her husband intentionally struck her with an SUV on Jan. 14. according to an MCPD press release,
Alka Himanshu Tanna, 59, exited the Capital One Bank on the 1300 block of New Hampshire Avenue and attempted to cross the parking lot. Around noon, a white Lexus SUV, driven by husband Himanshu Maganlal Tanna, sped up and struck his wife several times.
Maganlal Tanna then collided with a lamp post, disabling the vehicle. The driver was taken into custody without additional incident. Tanna gave his statement to Major Crimes Detectives at police headquarters, before being charged with First Degree Murder and transported to the Central Processing Unit.
Maganlal is currently being held at the CPU without bond while the investigation is ongoing.