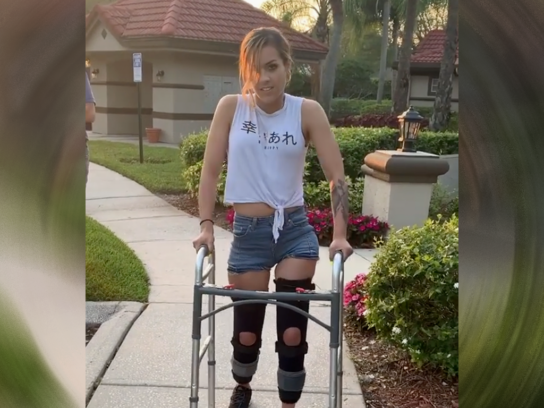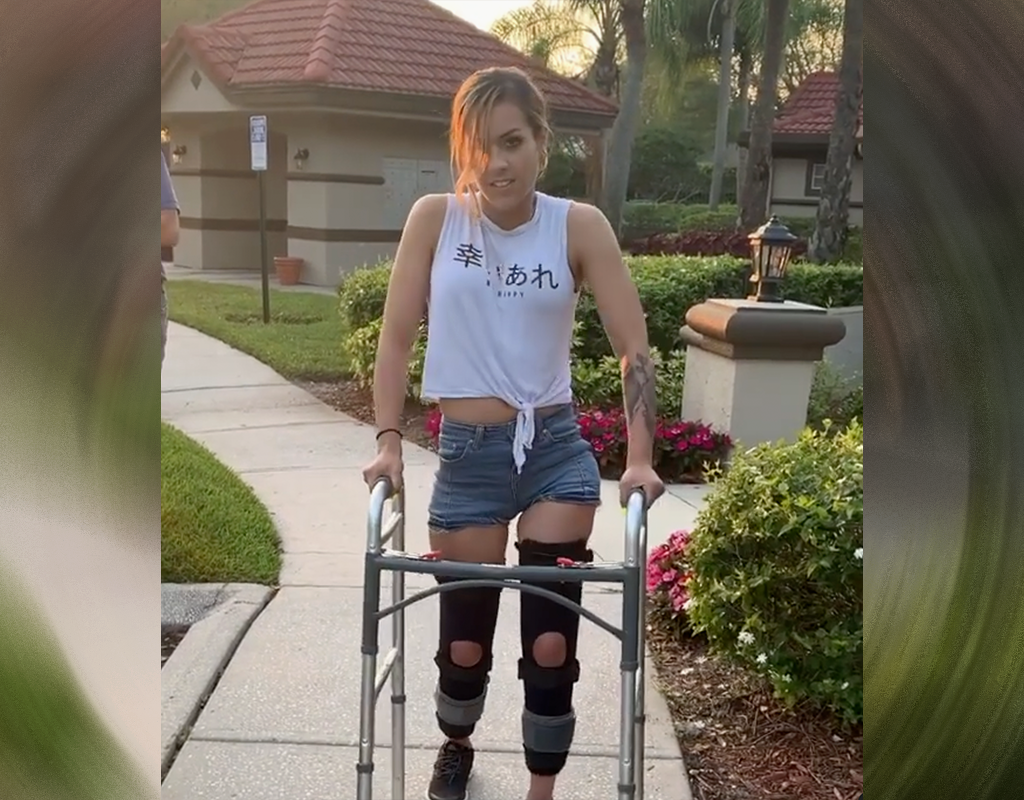 Elimar DePaula said during a virtual interview that being shot "made me stronger, but I wouldn't wish it on anybody, and I would take it back in a heartbeat if I could."
DePaula was shot in Germantown on Aug. 8, 2019, during a "road rage" incident, by D'Andre Wall, nephew of former Washington Wizards' star John Wall. Wall was found guilty Thursday by a Montgomery County jury of attempted second-degree murder.
The incident left DePaula, then 17, paralyzed with a completely severed spinal cord. She hasn't been able to walk again since and now goes to daily physical therapy and uses ankle braces, a walker, and a wheelchair to get around.
DePaula, now 21, lives in Florida. Before the incident in 2019, she was going to school for business. She dropped out because she said she couldn't handle her recovery, physical therapy and school at the same time.
She hopes justice is done and that Wall is sentenced to "to do a good amount of time," but she said she didn't know how many years she hoped he would get. "I just want to get justice." She added, "I want to just move on and close this chapter of my life."
For now, she continues to work at getting stronger. "My goal is to one day be able to walk again. That's why I go to therapy every day. I work out four hours a day."
DePaula was upset and said she felt discriminated against because Judge Sharon Burrell told her to leave the courtroom after her testimony. She ended up watching the trial virtually, which she "is not the same." She only was able to view Burrell but did not see the jury or others in the room.
Although she was not told at the time why she had to leave, she later was informed it was because she was in a wheelchair, she said.
DePaula spoke to reporters Thursday:
— MyMCMedia staff reporter Deirdre Byrne contributed to this report.
Related Post:
Jury Finds D'Andre Wall Guilty of Attempted Murder in Road Rage Shooting