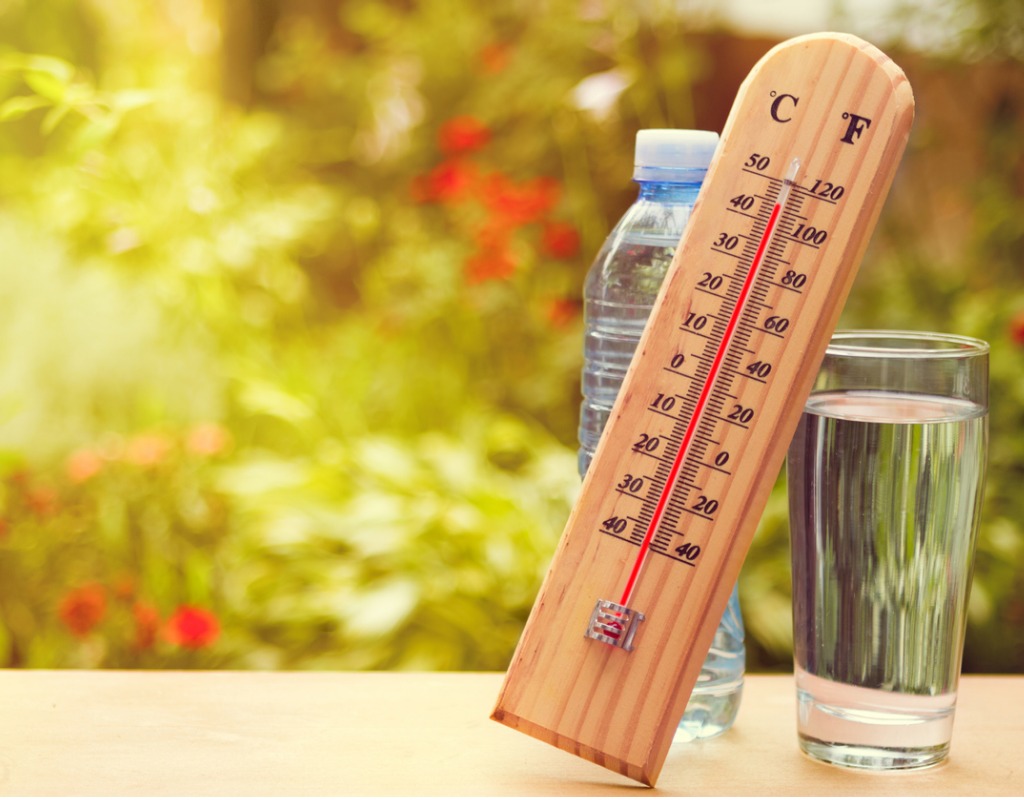 If You're a Fan of the 80's, the Heat Is On This Week
Summer does not officially begin until June 20 but folks in the DMV will get a sneak preview this week.
Ready or not, temperatures will climb into the 8o's Tuesday through Thursday.
Quite a departure from late last week when temps dipped into the 30's.
D.C.-area forecast: Spring sunshine with summer warmth the next few days https://t.co/4VINa7FoZi

— Capital Weather Gang (@capitalweather) April 27, 2021
The 80s are back so get out your suspenders, and do your hair BIG. Today will be the first of 3 consecutive days with highs in the 80s so what looks good today will look even better tomorrow. pic.twitter.com/fVd5KQhxBh

— Chuck Bell (@ChuckBell4) April 27, 2021