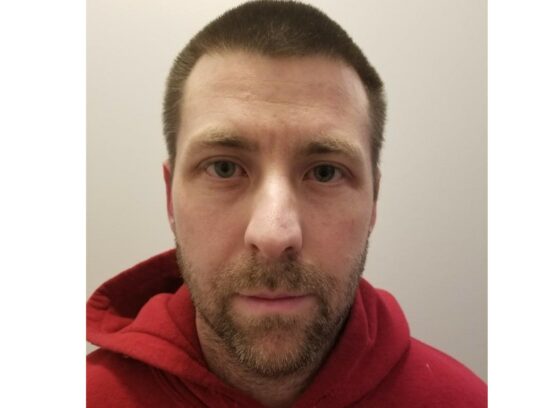 Kevin Bremerman, 35, of Damascus Park Terrace in Damascus, pled guilty April 23 to one count of possessing child pornography. The Roberto Clemente Middle School teacher had been charged with 10 counts of possession of child pornography on his phone.
At the time of his arrest on March 29, Montgomery County Police Department had stressed that these offenses did not involve students at the school in Germantown. However, MCPD wrote in a news release, "investigators are concerned due to the nature of these offenses and Bremerman's daily interactions with children."
He is on administrative leave at Montgomery County Public Schools.
The plea hearing was conducted virtually. Bremerman has been held without bond following his arrest but during the plea hearing, the judge agreed to release him on $50,000 bail. His sentencing will be held June 28 at 8:30 a.m.
Bremerman was employed by MCPS since 2017. He has been assigned to Clemente since July 2020 and was a teacher at Goshen Elementary School from 2017 to 2020. He also worked for Bar-T, an after school and summer camp program in Gaithersburg, and KidsCo, a before and after school program in Montgomery County, between 2000 and 2015.
Detectives from the Special Victims Investigations Division – Child Exploitation Unit began an investigation in January when the National Center for Missing and Exploited Children received a tip from an instant messaging mobile app that a user of that app was possibly uploading child pornography and it was determined that the person lived in Montgomery County.
Police searched Bremerman's residence and found numerous videos and photographs of child pornography on his cell phone.
Jeffrey Brown, director at Roberto Clemente, sent a letter to his middle school community, alerting them to the teacher's arrest, noting, "At this time, the Montgomery County Police Department (MCPD) does not believe that the pornography included any images or footage of Montgomery County Public Schools (MCPS) students."
Related Post
Middle School Teacher Charged with Possession of Child Pornography