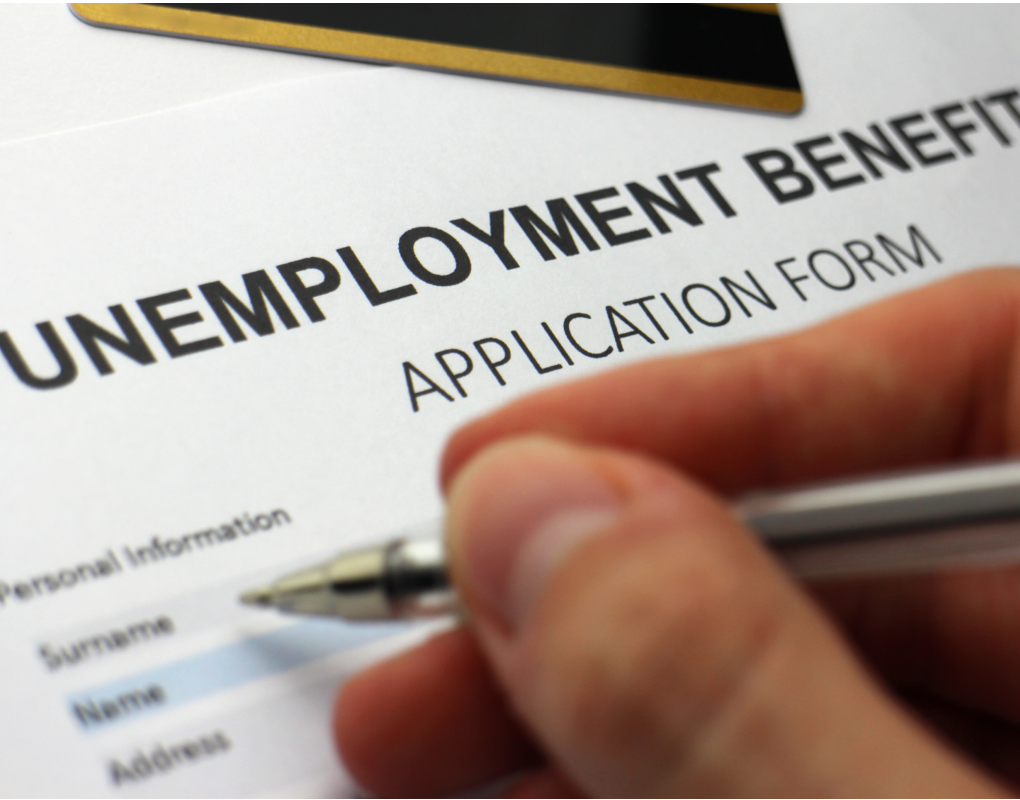 Initial Claims For Unemployment In County Drop Slightly
Initial claims for unemployment by Montgomery County residents dropped slightly during the week that ended Oct. 10 to 3,228. During the previous week, there were 3,363 initial claims filed, according to the Maryland Department of Labor.
During the week that ended Sept. 26, 1,715 new unemployment claims were filed.
Statewide, the number of initial claims filed dropped by about 200. During the week that ended Oct. 10, 28,388 Marylanders filed initial unemployment claims. During the week that ended Oct. 30,060, Maryland residents had filed. During the previous week, that ended Sept. 26, 15,444 Maryland residents had filed.
There were 877,000 private sector jobs added back in September, which is an additional 145,000 jobs that were added from July and August, according to U.S. Secretary of Labor Eugene Scalia. His report shows a seasonally-adjusted loss of 350,000 jobs in public and private education with much of the gains coming in low wage jobs in retail, leisure and hospitality. Manufacturing added 60,000 jobs, which is its largest increase since June, according to Scalia.
"More than half the jobs lost from the pandemic have now been restored, and the third quarter ended with a 7.9 percent unemployment rate, half the 15.8 percent third quarter unemployment rate projected by the Congressional Budget Office in May," he noted in a news release.
The number of job openings remained constant. According to the U.S. Bureau of Labor Statistics, there were 6.5 million job opening as of the last day of August.
Hiring also remained fairly constant at 5.9 million in August.
The real average hourly earnings for all employees decreased by .1 % from August to September, according to the BLS. This is due to an increase of .1% in average hourly earnings being offset by an increase of .2% in the Consumer Price Index for urban consumers.
Ditto– but since MAY! We need answers and action for our constituents who deserve their #unemployment benefits. @MD_Labor https://t.co/nDfQgzz9zL

— Cheryl C. Kagan (@CherylKagan) October 14, 2020
Previous Post
https://www.mymcmedia.org/new-unemployment-claims-double-both-in-county-and-state/