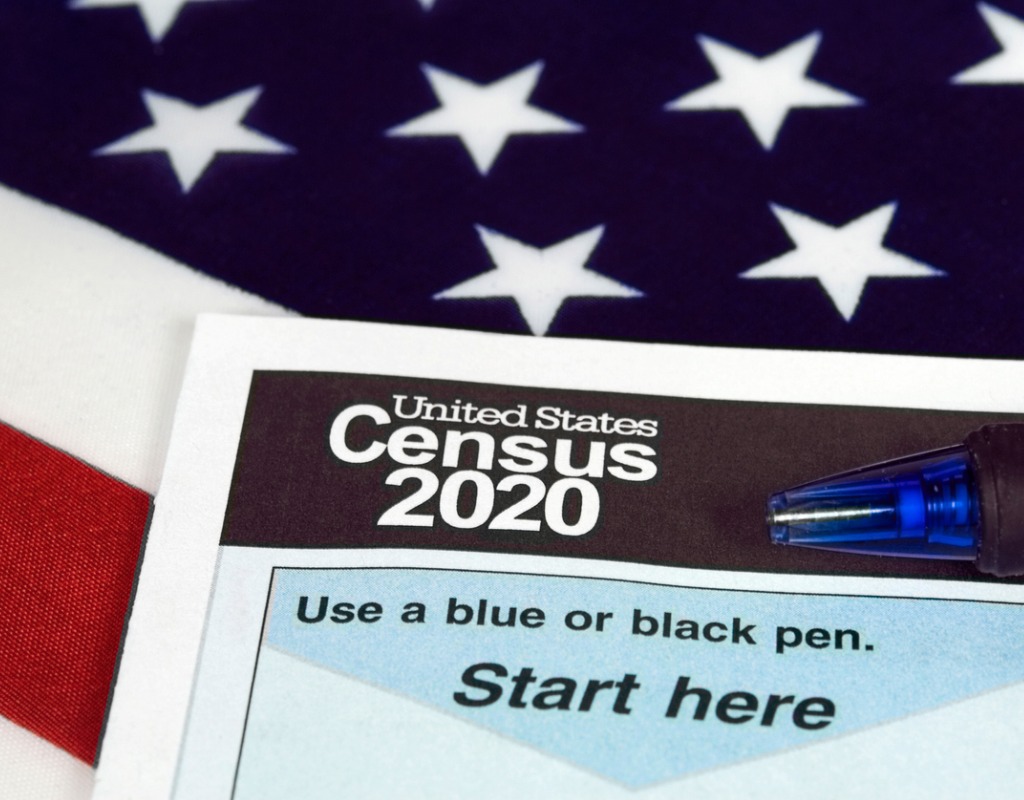 Thursday is Last Day to Complete Census
Thursday, Oct. 15 is the last day to fill out census forms. According to a graphic from Montgomery County, every Marylander not counted in the census costs the state approximately $18,250 over 10 years.
Every 10 years, the government conducts a population count across the United States.
.@RicePolitics #Census2020 Let's Make Sure Everyone is Counted #MoCoStrong! pic.twitter.com/VDTop99OmD

— Craig Rice (@RicePolitics) October 15, 2020