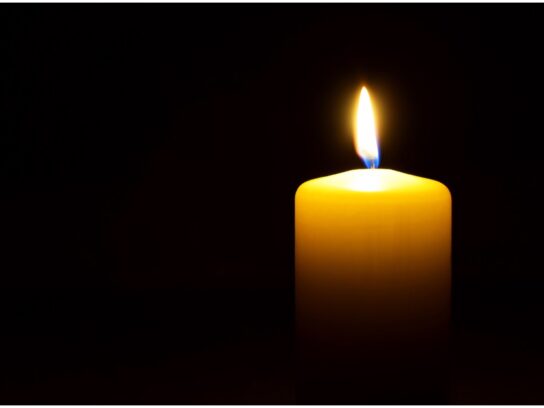 On Wednesday, four people were killed in a shooting at a Saint Francis Hospital medical building in Tulsa, Oklahoma.
The shooting follows recent mass shootings in Uvalde, Texas, in which 19 students and two teachers were killed at Robb Elementary School, and in Buffalo, New York, in which 10 people were killed at a grocery store in a predominantly Black neighborhood.
"The Montgomery County Council is enraged that our nation is suffering from yet another mass shooting, mere days after the tragedies that took place in Buffalo, New York, in Uvalde, Texas and across the United States where over a dozen mass shootings took nine lives and injured more than 70 individuals during the Memorial Day weekend," the council said in a statement Thursday.
"It is heartbreaking, yet again, that this tragedy occurred in a medical building, where doctors and other medical professionals are fighting to save lives and patients are seeking medical care."
The council called on all levels of government nationwide to address gun violence.