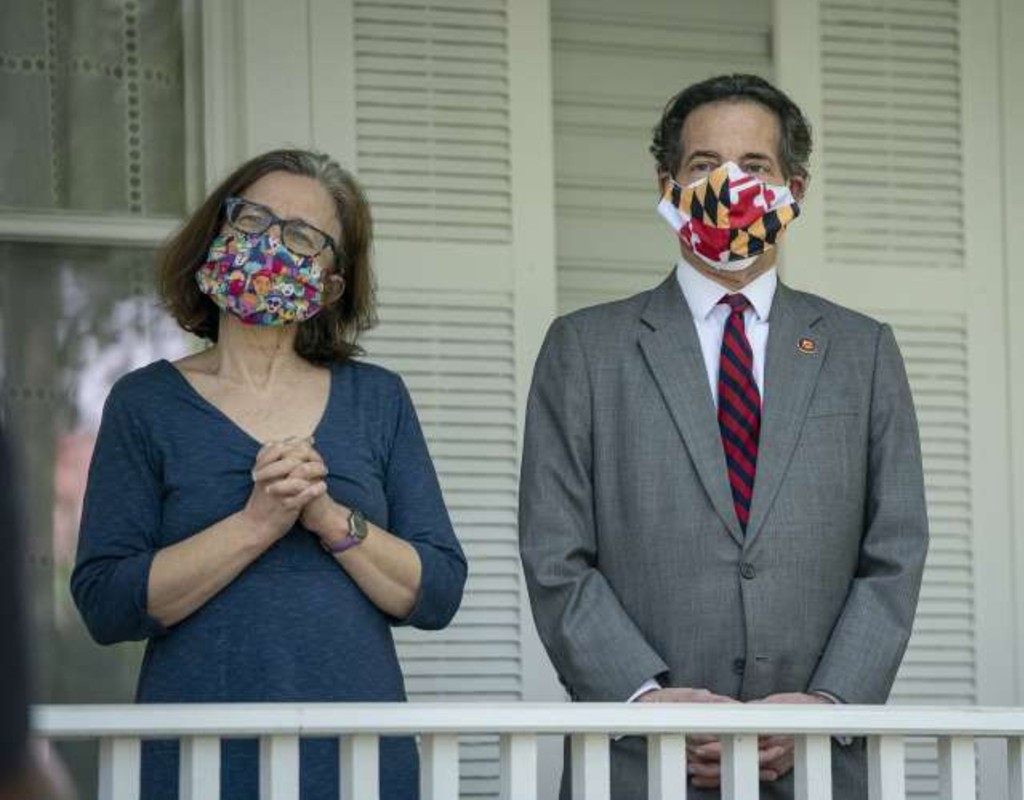 It's Time to Vote… in Raskin's Homemade Mask Contest
Tigers, calls to vote and sports teams, oh my. These are just some of the themes decorating masks created by people living in Maryland's 8th Congressional District.
In an effort to promote the use of wearing facial coverings during the global pandemic, U.S. Rep. Jamie Rasin challenged constituents to create and then send him a photo of their homemade masks. Now, he is asking everyone to vote for their favorite one from this lineup.
The deadline to vote is Aug. 31.
Raskin said he was "overwhelmed by the great response and great masks we have received, each one a testament to the integrity, resilience and artistry of the mask-maker."
(Click photo to enlarge)
Previous Post: