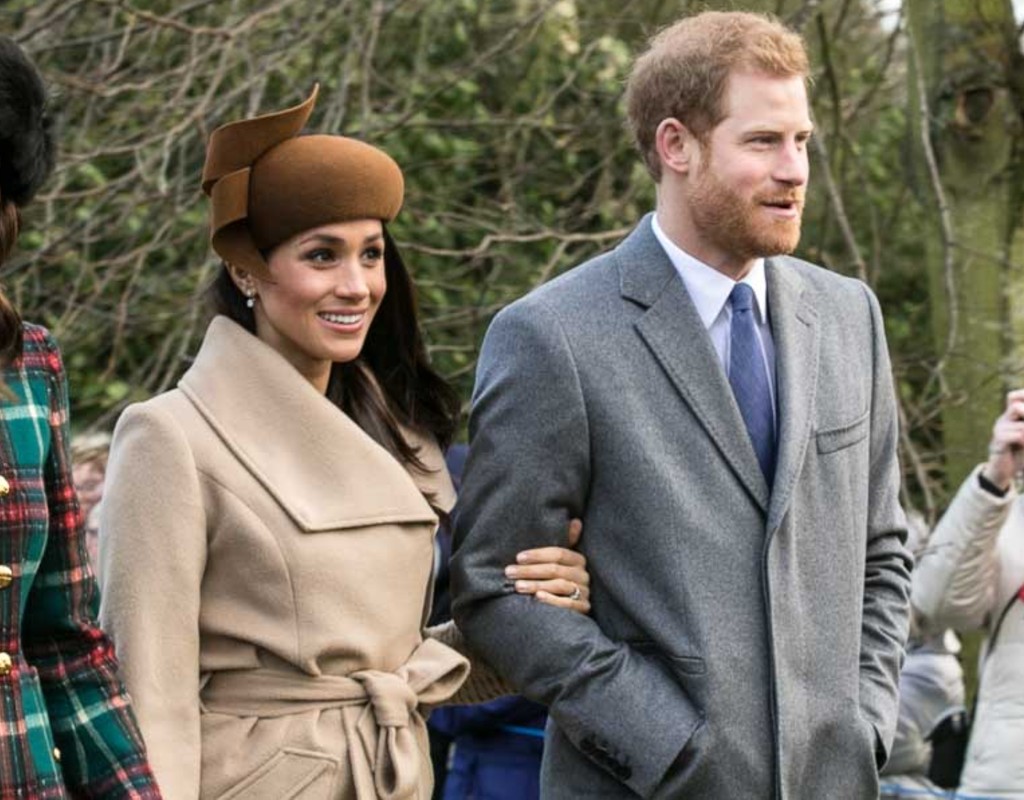 Jawando 'Not Surprised' Over Focus on Skin Color of Harry and Meghan's Son
Prince Harry and Meghan Markle's interview with Oprah Winfrey, which aired Sunday night on CBS, has been the talk of the US and the UK most of Monday. The interview dominated the airwaves and social media as people on both sides of the Atlantic reacted, analyzed and opined about some of the stunning disclosures made by the Duke and Duchess of Sussex.
The candid interview with Winfrey – taped days earlier – took viewers behind the curtain of Harry and Meghan's life and struggles as part of the Royal family. The most stunning part of the interview for many was the revelation by Meghan – who identifies as being mixed-race – that there were "concerns and conversations" from the family about the color of their son Archie's skin.
(Video via NBC News)
Montgomery County councilmember and activist Will Jawando expressed his views on Twitter:
Am I the only one who isn't surprised that the Royal family of the Empire was worried about #MeghanMarkle having a baby that was too brown. See the last 400 years for reference. 🤦🏾‍♂️#Notsuprised #OprahMeghanHarry #HarryandMeghan

— Will Jawando (@willjawando) March 8, 2021