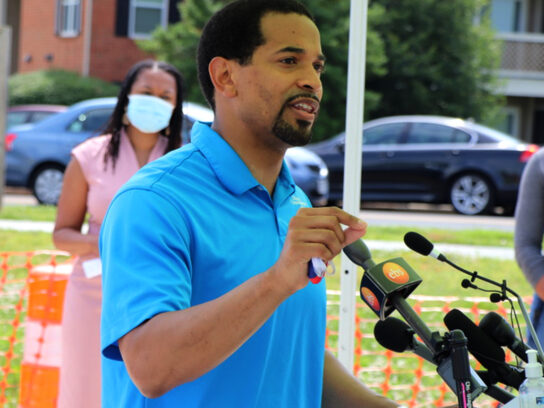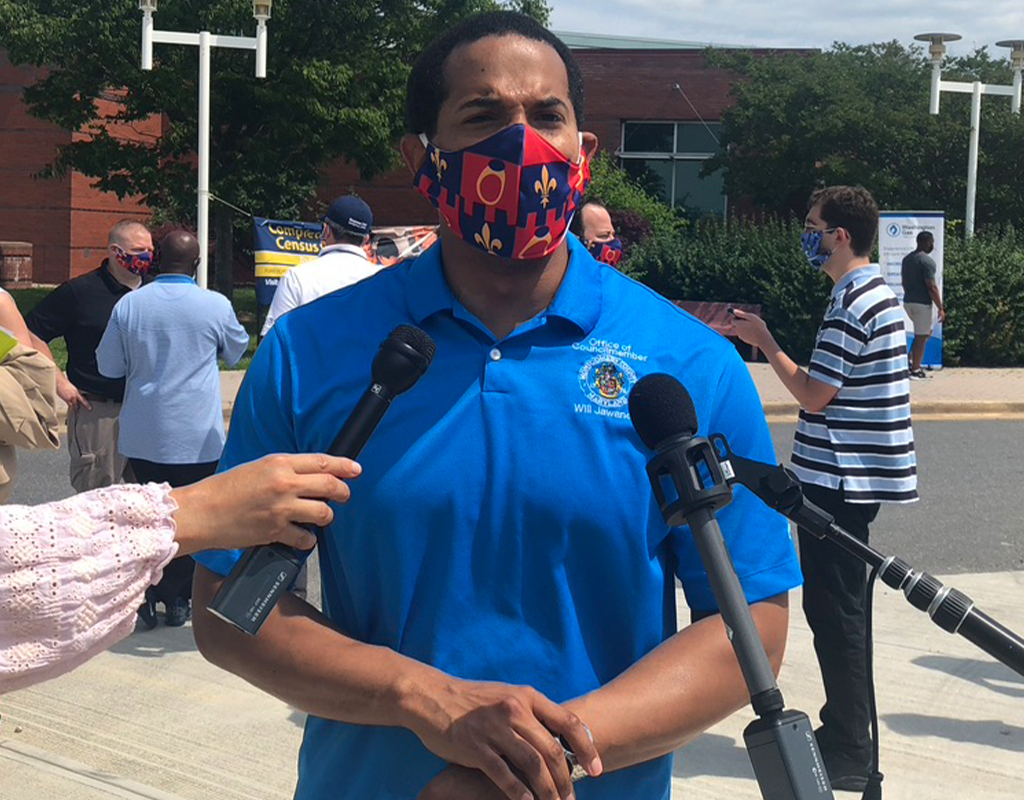 Councilmember Will Jawando is hosting a "Reimagining Policing in Montgomery County" virtual town hall on Thursday, Sept. 10 from 7 to 8:30 p.m.
The town hall includes the following speakers:
Dr. Elaine Bonner-Tompkins and Natalia Carrizosa, both analysts with Montgomery County Office of Legislative Oversight (OLO);
Dr. Rashawn Ray, a sociology professor at the University of Maryland and a David M. Rubenstein Fellow in Governance Studies at the Brookings Institution; and
Danielle Blocker, president of Young People for Progress.
The virtual town hall will examine the OLO's 2020 report, Local Policing Data and Best Practices. The report found that in 2019, black men in Montgomery County were three times as likely as white men to get a traffic violation.
Those interested in attending the virtual town hall can register online. A day prior to the event, those who registered will be emailed a link to the virtual town hall.
"Reimagining Policing in Montgomery County" virtual Town Hall, Sept 10 @ 7 pm with @WillJawando. Sign up: https://t.co/LtD1PljjOU.

Sponsored by @kfamechurch @YPforProgress @MoCo_ACLU @NAACP @CASAforall @RacialJsticeNow @TPmobilization #Maryland pic.twitter.com/9IEgc6lZFC

— TPmobilization (@TPmobilization) August 21, 2020
Related Post
In Montgomery County, Black Men Three Times as Likely as White Men to Get Traffic Violation