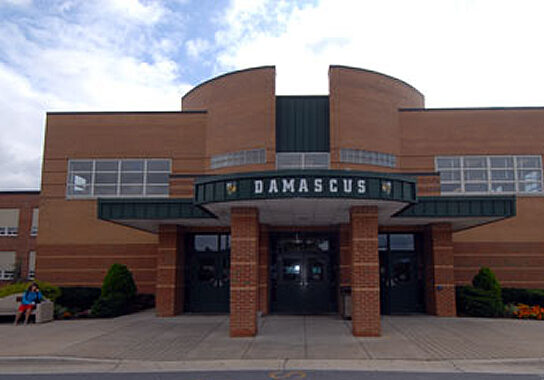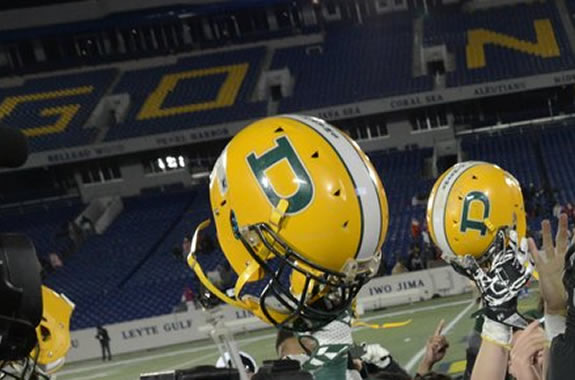 A civil lawsuit against four Damascus High School officials and coaches concerning sexual assaults in their football locker rooms was dismissed June 23.
Montgomery County Circuit Court Judge Jeannie Eun Kyung Cho ruled that former junior varsity football coach Vincent Colbert, former varsity head coach Eric Wallich, former Principal Casey Crouse and former athletic director Joe Doody cannot be sued and dismissed them as individual defendants.
The Board of Education still is a defendant in the case that stems back to the 2017 football season and allegations that "numerous freshmen football players were raped, sexually assaulted, and/or battered with the broom or an attempted rape occurred with the broom," according to the lawsuit.
While the Board of Education was not dismissed from the suit, the judge did cap its liability at $400,000.
The hearing was conducted by telephone.
In the case, the victims' attorneys allege that Montgomery County Public Schools was alerted by parents and other adults about sexual assaults that occurred in the junior varsity locker room, but MCPS failed to provide proper adult supervision to prevent the assault.
Also, the attorneys say that MCPS officials, Damascus coaches and administration "knew about locker room sexual assaults at Damascus and other high schools in Montgomery County prior to the widely publicized October 31, 2018 event, but were wholly indifferent to them."
Previous Post:
Damascus Sexual Assault Victims File Lawsuits Against School Board, Administrators, Coaches