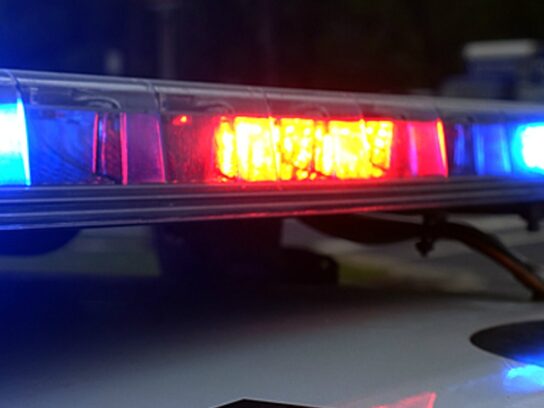 Police said a juvenile was shot and seriously injured in Montgomery Village on Tuesday. 
According to the Montgomery County Police Department (MCPD), a juvenile male was involved in a dispute around the 18300 block of Lost Knife Circle at about 11:23 p.m. 
During the dispute, shots were fired and police said a juvenile male was shot. Police and fire rescue personnel responded and the victim was taken to a hospital with serious injury.
There is no suspect in custody at this time. This is an active investigation. 
The police department asks anyone with information to reach out to 240-773-TIPS or the 6th District Investigative Section at 240-773-5770.