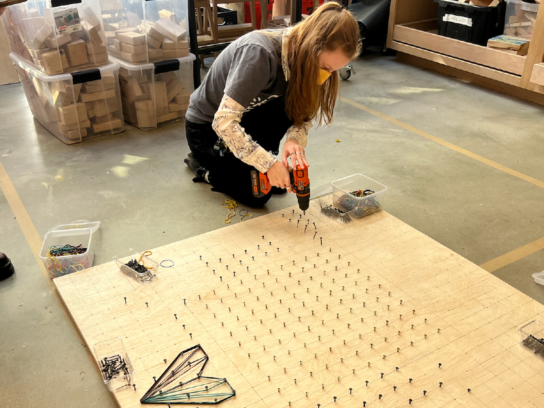 The KID Museum, located in Bethesda, is revolutionizing what and how kids learn. With a focus on engaging populations that are traditionally underrepresented in STEM, the programs build economic opportunity and help diversify the talent pipeline of the future, according to their website.
MyMCM visited the museum to learn more about its mission and the programs they offer to the community. Odalys Lugo-Morales, senior manager of community and partner engagement for KID museum, said this is a magical and unique place where visitors can interact and try every exhibition by themselves, so we did it.
You can learn more about the KID museum by visiting the website.