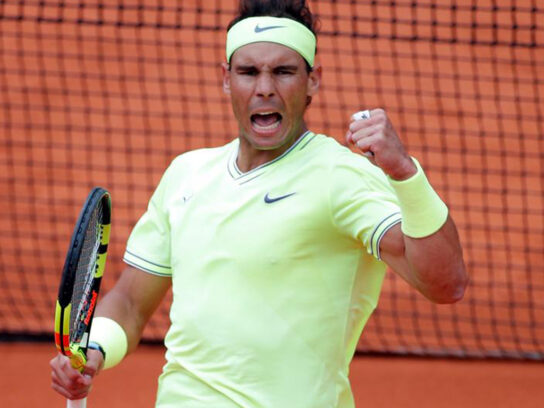 Rafael Nadal, winner of 20 career majors including 13 French Open titles, announced Tuesday that he's coming to Washington, D.C. to play in the Citi Open July 31-Aug. 8. This will not only be the Spaniard's first time at the tournament but his first trip to the nation's capital.
Venture capitalist, entrepreneur and Citi Open chairman Mark Ein, who took over the tournament in 2019, was understandably elated. "It's so thrilling for all of us and especially our great fans in the Washington tennis community," he told MyMCM.
The Citi Open has played a hug part of Ein's life. Growing up in Chevy Chase, he was a ball boy at the tournament. Two years ago, with the tournament in financial trouble, Ein came in and saved the day and the tournament. Early Thursday morning, the Citi Open announced that Nadal, currently ranked #3 in the world, had committed to playing in the tournament, a boon to the tennis and sports fans all over the area. Ticket requests exploded to the point that there's now a waiting list over 1000 people long to get tickets.
Ein talked to MyMCM about what it means to have Nadal come to DC.
Related posts