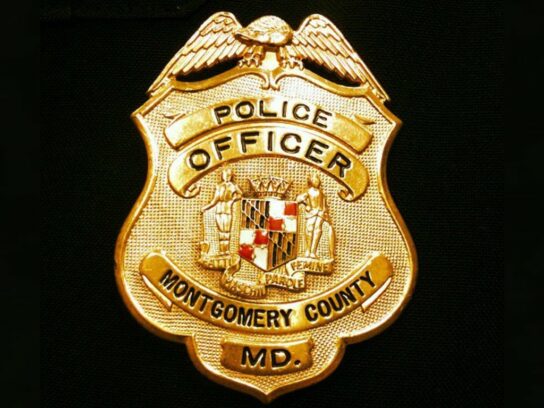 One suspect was arrested for involvement in a home improvement scam that occurred in May in Wheaton. Two suspects remain at large.

In May, the 4th District Patrol Investigations Unit of the Montgomery County Department of Police (MCDP) began to investigate a home improvement scam that happened on May 4. A 63-year-old resident of Horde Street answered her door and was met by two male suspects who told her that she needed repair work done to her roof's shingles, according to a press release. 
Both suspects then went onto the victim's roof to complete the shingle repair. While on the roof, one of the suspects fell through the roof causing a large hole. 
Following the incident, the two suspects convinced the victim to write checks totaling $9,800 for roofing materials and repair work.  The roofing materials never arrived and the repair was not completed. 
The two suspects later recommended to the victim that the third suspect spray her home for termites. On May 7, the third suspect arrived at the victim's home and sprayed an unknown chemical inside her home.  The third suspect then demanded to be paid $17,600. 
The victim paid the suspects $2,500 for the chemical spray and told the suspects that she wished to hire someone else. The suspects then began making threatening phone calls and text messages to the victim. Detectives later determined one of the suspects had used antifreeze to poison the victim's dog. The dog later recovered from the poisoning.
The three suspects are shown here:

Roger Severt, age 52, of the 100 block of Dodson Lane in Martinsburg, West Virginia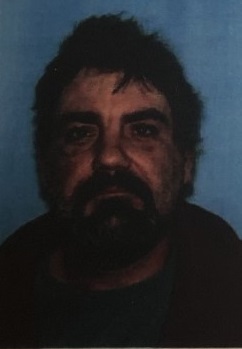 Earl Marshall Nicholson, age 36, of the 1500 block of Loop Road in Gerrardstown, West Virginia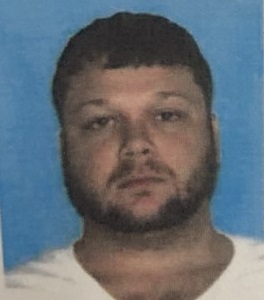 Jeffrey Scott Sanabria, age 38, of an unconfirmed address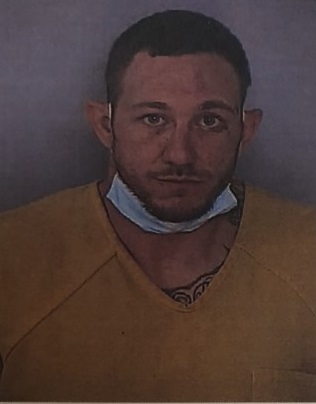 On July 2, Sanabria was arrested in Frederick County, Virginia, on the strength of the Montgomery County arrest warrant. Sanabria remains in custody in Virginia pending extradition to Montgomery County.
Individuals with any information on the whereabouts of Roger Severt or Earl Nicholson should call the 4th District Patrol investigations Unit at 240-773-5476.