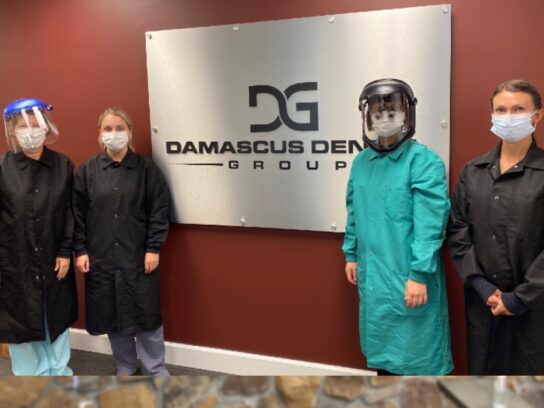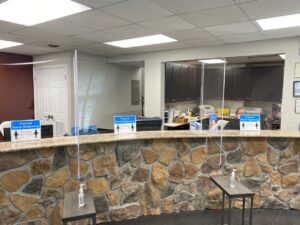 Damascus Dental Group is among the many essential businesses in Montgomery County that have to follow CDC and state-mandated guidelines during the COVID-19 pandemic.
Although the facility closed in mid-March when the health crisis first impacted this area, they've been working hard to make office upgrades to keep patients and staff safe. Plastic glass shield installation at the front desk is one of the many updates the dental office has in place as they phase reopening and gradually begin to see more patients throughout the next few weeks.
MyMCMedia spoke with Damascus Dental Group owner and dentist, Dr. Sanjay Rajani, to get more details about how the facility upgrades are going so far.