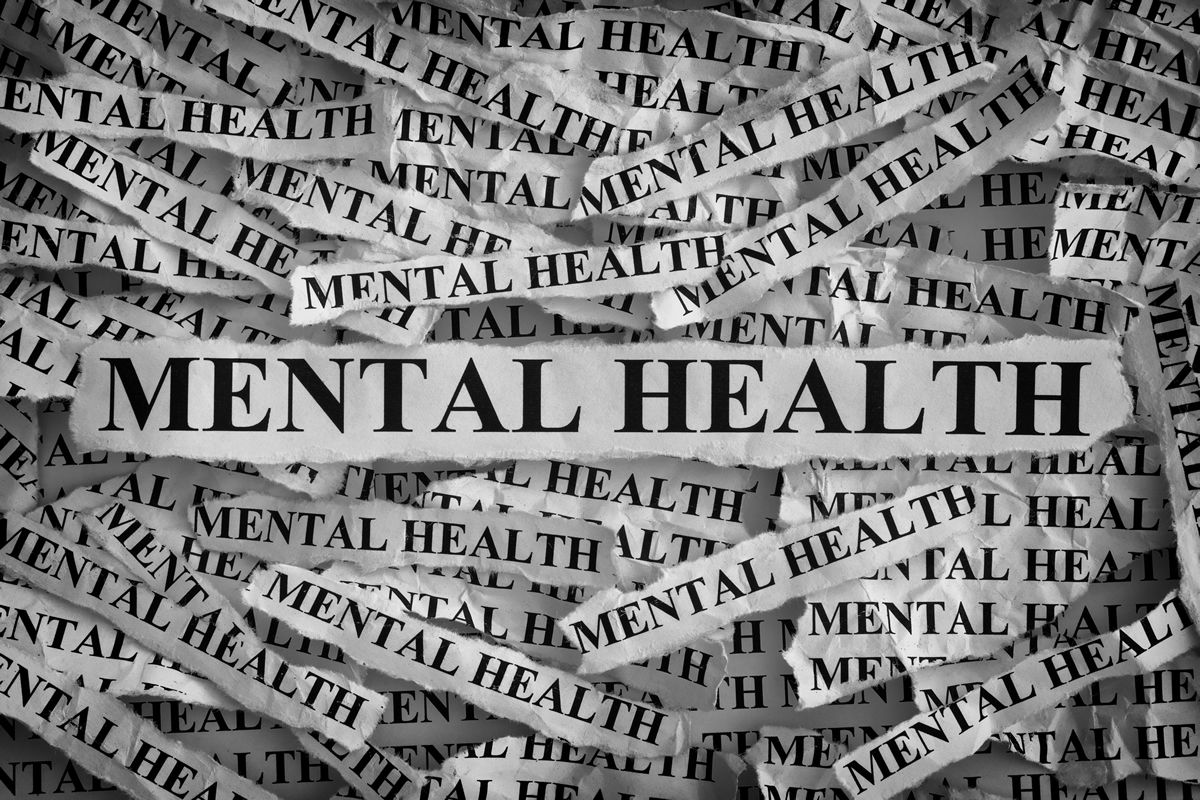 Local Mental Health Support Hotline Sees Increase of Stress and Anxiety
Tending to our mental health well being is important during this unprecedented health crisis. The recent COVID-19 outbreak has left people wondering what is next now that life as we know it has changed drastically. Health officials say people are worrying about a variety of things from coping with social distancing to the impact the novel coronavirus will have on their personal finances, and what life might be like once this all clears.
During this time of heightened uncertainty, officials with EveryMind in Rockville say they have seen an increase in people reaching out to their 24/7 mental health support line with stress and anxiety.
EveryMind Director of Crisis Prevention and Intervention Services, Rachel Larkin spoke with MyMCMedia providing details on the organization's free 24/7 mental health support hotline. Larkin says they are doubling up staffing to help meet the need in the local community.
EveryMind staff recorded a webinar with tips and tools to help manage stress and anxiety.
Click here to learn more about the resources EveryMind has to help people cope with anxiety and stress during the COVID-19 pandemic.