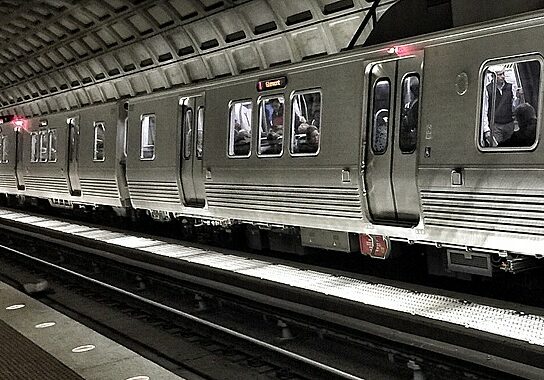 Local officials are urging Metro to reconsider proposed cuts in the Fiscal year 2022 budget. County Councilmember Evan Glass stressed during a virtual press conference on Wednesday the drastic impact WMATA service reduction could have on some essential workers who depend on the transit system.
WMATA's proposal includes no rail service on weekends and eliminating nearly half of the Metrobus routes.
Glass was joined by essential workers and labor union members who expressed concern.
WMATA is holding a board meeting on Friday at 9:00 a.m. to discuss the budget. Comments from the public will be welcomed in the near future, according to officials.
See related posts below:
Metro's 'Barebones' Proposed Budget Would Eliminate Weekend Rail Service