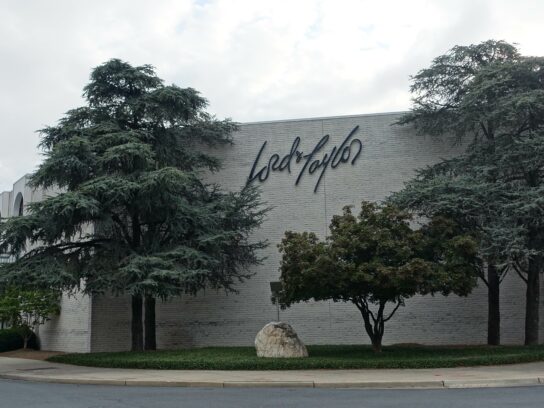 According to numerous news reports, Lord & Taylor intends to liquidate its remaining 38 department stores once non-essential businesses are permitted to reopen.
Lord & Taylor is the lone store in the mostly-demolished White Flint Mall on Rockville Pike.
A spokesperson for Le Tote, which owns the retail store, said, "The company is working through various options at this time and is declining to comment."
According to Reuters, the retailer is bracing itself for bankruptcy and does not expect to be able to survive.
The Lord & Taylor that had been in the Lakeforest Mall in Gaithersburg closed last year.