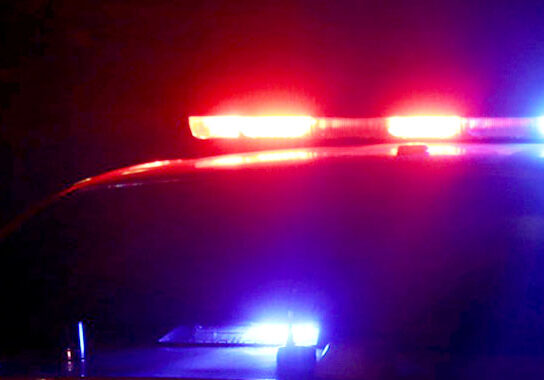 In Silver Spring, a man was arrested and charged while attempting a burglary at a bank on Sunday.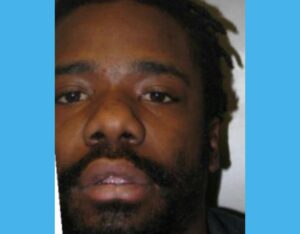 24-year-old Bukhari Muhammed of Washington, D.C was arrested by police at the Capital One Bank located on the 8000 block of Georgia Avenue shortly before 2:00 a.m. after security surveillance spotted him inside after hours of operation. According to a press release, when police arrived they observed a broken glass window and could see that the suspect was moving in the building.
Officers and a police K9 made entry into the bank through the broken window. The suspect, later identified as Muhammed, complied with the officers and was taken into custody without incident or injury.
Two officers, and a police K9 received medical treatment for minor injuries sustained when they entered the bank through the broken window. Muhammed was transported to the Central Processing Unit and charged with second-degree burglary.