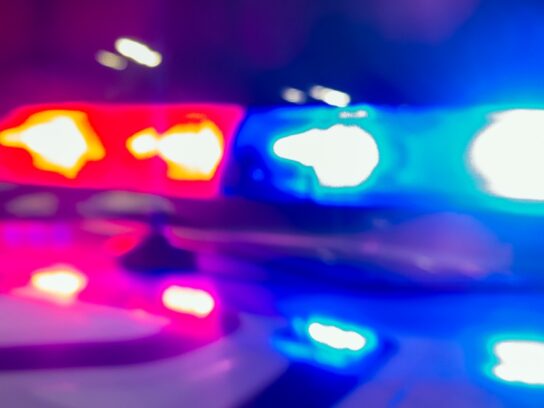 A man faces federal charges for distributing fentanyl resulting in the death of a Bethesda teen. 
A criminal complaint has been filed against Mikiyas Maryie Kefyalew, or "Mick", 24, of Silver Spring, per a release this week from the Maryland U.S. Attorney's Office.
In April, he was arrested in connection with the death of a 16-year-old male who died from fentanyl intoxication in January, per the Montgomery County Police Department. Landen Hausman was a student at Walt Whitman High School.
Kefyalew had an initial appearance in U.S. District Court last week and is detained pending trial. He faces up to life in federal prison if he is convicted.  
Related Post:
Police Arrest Piney Branch Man in Connection with Drug Overdose Death